08 October 2020
Panintelligence teams up with Netherlands tech firm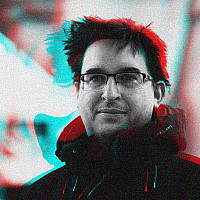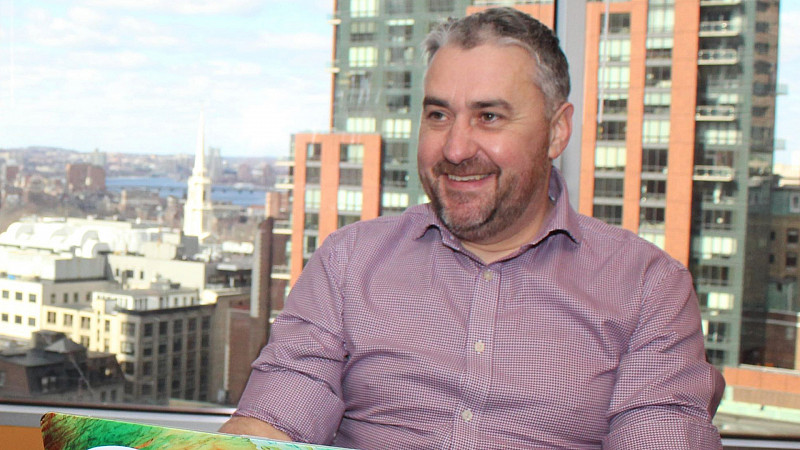 Panintelligence has signed a deal with Netherlands-based hospitality firm, booq.
The move will see the tech business, which works across hospitality, leisure, catering and sports, embed Panintelligence's Pi dashboard into its system.
"Our systems generate large amounts of data and we needed to turn that into valuable information for our customers," explained booq CTO Hans Gringhuis.
"We win business on being user-friendly, supporting more platforms and being better integrated than our competitors, but we knew our data analytics could be improved.
"We wanted to bolster our BI and analytics capabilities to meet the increasing demand from customers and so decided to work with an analytics software specialist rather than enhance what we had written ourselves.
"A provider who could structure their product flexibly and swiftly around our business model was essential for us. Panintelligence's three-in-one dashboard, reporting and predictive modelling platform met our requirements and their expertise and support with rapidly integrating the software meant they have become like an extension of our own development team during the lockdown."
Ken Miller, CTO at Leeds-based Panintelligence said that booq was typical of its clients who'd seen an "explosion in demand" for data analytics and business intelligence tools:
"Since the onset of the coronavirus pandemic the global economy is shifting decisively to the cloud and BI technology that makes sense of data and can exploit it has become absolutely essential for success."