13 October 2020
North East tech consultancy boosts headcount by 50% after surge in demand during lockdown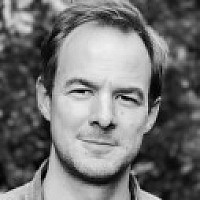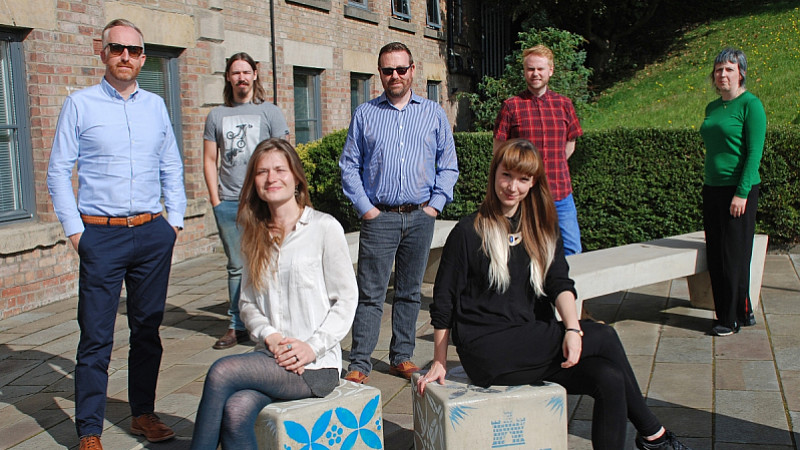 A North East tech consultancy has increased its headcount by 50 per cent since the start of the year despite the Covid pandemic.
Newcastle-based Opencast Software has boosted its team to 120 thanks to the additional recruits in its User Centred Design (UCD) service for projects in government, health and social care, and global financial corporations.
Opencast specialises in building and running enterprise IT systems for clients including JP Morgan Chase and Co, Sage, NHS Business Services Authority and HMRC.
Earlier this year the company announced that profits had risen nearly 20 per cent, with revenues increasing to £6m.
"The number and range of clients continues to grow and we've had our four busiest months since the spring, despite the Covid crisis," said Opencast MD Carl Shovlin.
"In response to an increase in work we've recruited software developers, DevOps engineers, testers and business analysts – and six additional members of our growing UCD team. Roles within that team include user researchers; user experience designers and content designers."
CEO Mike O'Brien and chairman Charlie Hoult founded Opencast in 2012 after the pair met at the gates of the Newcastle school where their respective children attended.
Tom Lawson, Opencast's Head of Corporate Development, added: "We've been recruiting and onboarding throughout lockdown to cope with demand, and there's no doubt the team will continue to grow – our strategic growth plan is for us to employ 300 people by 2025."
Pictured: Opencast's User Centered Design team, with the company's Head of Corporate Development Tom Lawson (far left), MD Carl Shovlin (centre) and Dr Miriam Boyles (front left)