28 October 2020
Manchester's MirrorWeb receives £2m investment to fuel expansion in US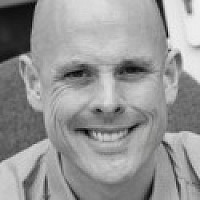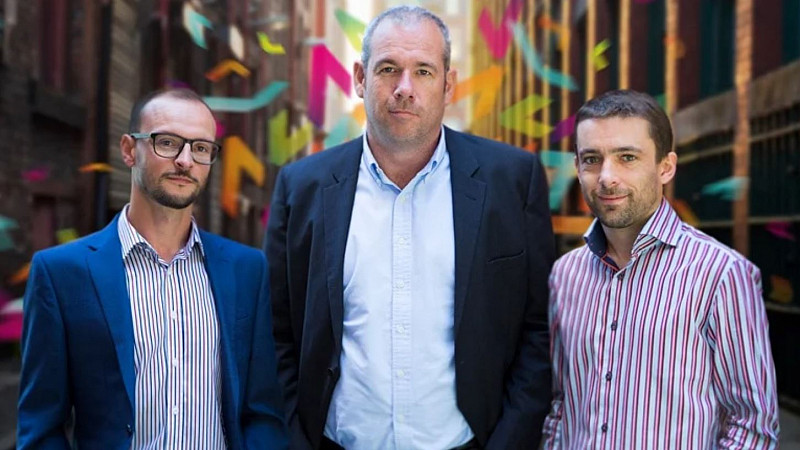 Manchester-based MirrorWeb has received a £2m investment from Maven Capital Partners that will enable the tech business to "capitalise on market opportunities in the UK and US."
MirrorWeb has developed a cloud-based SaaS platform that helps organisations create "accurate and immutable" records of online communications, ensuring they meet compliance obligations and "are never lost."
Clients include Zurich Insurance Group, Tesco Bank, The National Archives (UK), UK Parliament, and the BBC. Maven originally invested in MirrorWeb in 2018, through the NPIF Maven Equity Finance fund, and since then the business has delivered significant revenue growth and product development.
David Clee, the CEO of MirrorWeb, said: "MirrorWeb is entering a very exciting stage in terms of growth and ambition. Over the past two years, we've made huge leaps in our mission to be the leaders in web-based archiving and this milestone is central in supporting the next phase of our journey.
 "Despite the challenging conditions of the ongoing pandemic, MirrorWeb has been able to reach new strengths, leveraging AWS technology to deliver archiving solutions in a way that customers have never seen before.
"This investment secures the next stage of our evolution and the team is truly proud of what we've achieved and where our vision will take us."
Jeremy Thompson, Investment Director at Maven, added: "MirrorWeb is a fantastic northern technology business which has developed genuinely novel technology.
"We know the team extremely well, having originally provided funding through NPIF, and today's investment represents an excellent opportunity for the Maven VCTs to back an innovative business with the opportunity to expand quickly in both the UK and internationally. We look forward to helping the business accelerate its growth in these markets."