27 October 2020
Leeds start-up to help government map out the future of the UK economy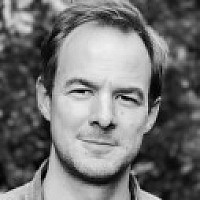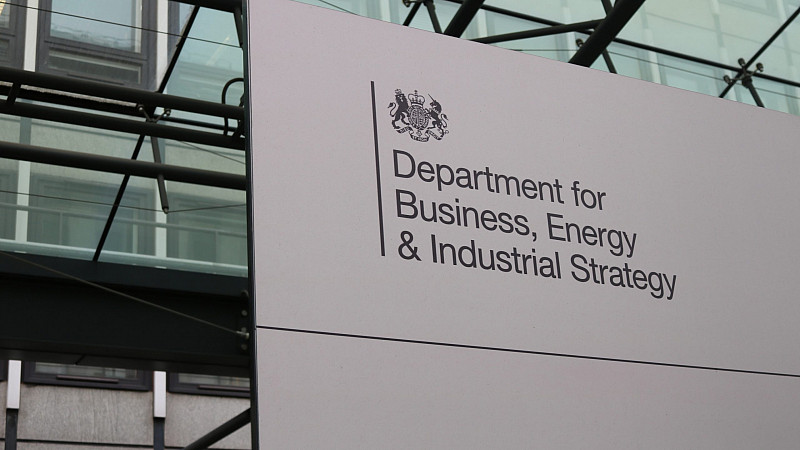 A Leeds tech start-up has won a brief to help the government map out the future of the UK economy.
Following a competitive tender process, The Data City has secured a contract to work with the Department for Business, Energy & Industrial Strategy (BEIS).
Using its proprietary Real-Time Industry Classification code, The Data City is pioneering an industrial classification methodology which - using AI and machine learning - accurately identifies organisations within specific industry sectors in real time.
Alex Craven, co-founder at The Data City, said: "This contract win is a fantastic validation of our platform and the unique strengths of our technology. We scored very highly in the bid (over 90%) against some tough competition, a great result."
BEIS has so far used the data to map out the 20 'Future Economy' sectors, which informs investment, financing and other decisions throughout government.