15 October 2020
Japanese tech giant invests in North East company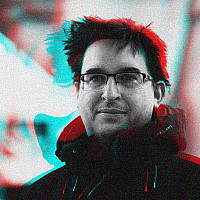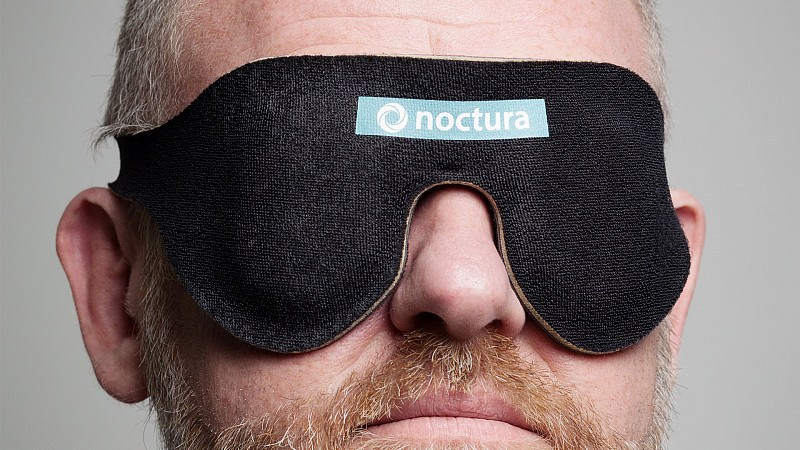 North East medical technology company, PolyPhotonix, has signed a deal with a subsidiary of the Pioneer Corporation to use its OLED panels.
Tohoku Pioneer Corporation will provide the firm with state of the art OLED panels, which can be integrated into its Noctura 400 sleep mask. The mask is used to provide monitored homecare treatment for Diabetic Retinopathy, the most common cause of blindness in the western world.
"We hope the use of our OLED panels in PolyPhotonix's sleep mask, Noctura 400, will contribute to the treatment of people with this condition," said Masatoshi Yamaki, Director for Organic EL Business at Tohoku Pioneer.
The move will ensure that diabetic patients at risk of losing their sight can continue to receive treatment during the COVID-19 pandemic.
The sleep mask designed to be worn at night, delivers a precise dose of light therapy during a patient's normal hours of sleep.
"We are delighted to be working with Tohoku Pioneer who will be supporting our OLED requirements for Noctura 400 global volume growth," explained Richard Kirk, Chief Executive of PolyPhotonix.
"Together we can continue to save people's sight during and after the pandemic. Current treatments for diabetic retinopathy are expensive, take up clinician's time and require regular hospital visits. Our sleep mask can be used by patients at home, reducing the pressure on frontline hospital services and delivering cost savings."