04 September 2020
NHS launches £800million digital tender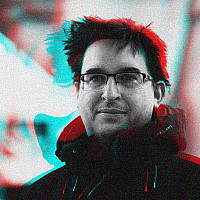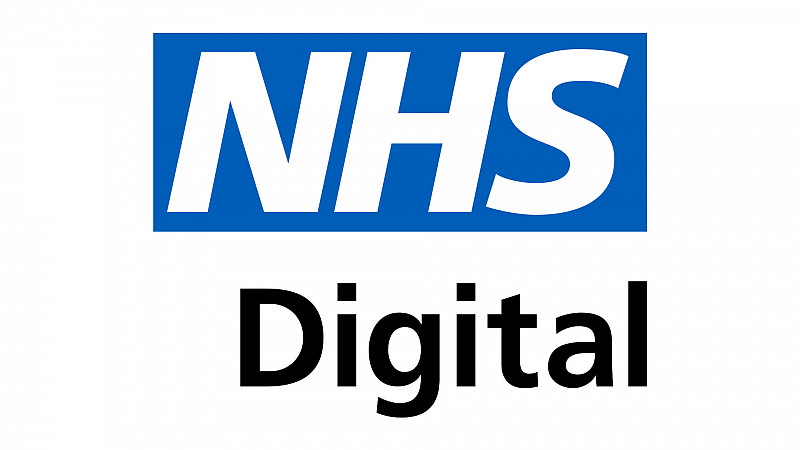 The NHS has announced an £800m tender for the provision of digital solutions across NHS Digital, public sector health and social care.
Managed by Crown Commercial Service, the contract will last 4 years and be split across "approximately" 12 suppliers.
It stated that the framework was intended to address the "evolving technical 'stacks'" associated with different areas of NHS Digital, including: platforms and infrastructure; product development; and data services.
The tender document stated:
"NHS Digital requires suppliers to invest in understanding their specific organisational needs and to bespoke delivery of their services to meet requirements.
"This framework will have a manageable number of suppliers (approximately 12 suppliers) with whom NHS Digital can develop strategic relationships over a sufficient period of time, to warrant up-front investment in framework level supplier agnostic competition, whilst maintaining effective and efficient competition at call-off. Building of closer strategic relationships will encourage suppliers to improve and innovate on their delivery of services.
"This will be achieved through ongoing collaborative partnership or supplier relationship management activities based on feedback from call-off contracts and MI reports."
Suppliers will be required to provide:
DevOps services: support for ongoing live services
Digital definition services: either separately or combined extended discovery and /or alpha phases.
You can see the tender in full here.
Build and transition services: either separately combining beta phase and/or retirement phases (including transition to Live). It is anticipated that live will be covered by an appropriate competition for DevOps Services.
End-to-End Development Services: with the ability to combine the full set of agile phases of discovery through to live.
Data management (and similar) services: primarily targeted at building, enhancing and maintaining data assets, migrating data from one system to another and analysis and reporting from such data assets.