10 September 2020
New name and rebrand for Yorkshire digital campus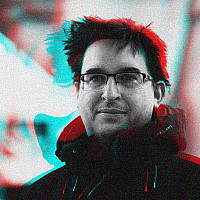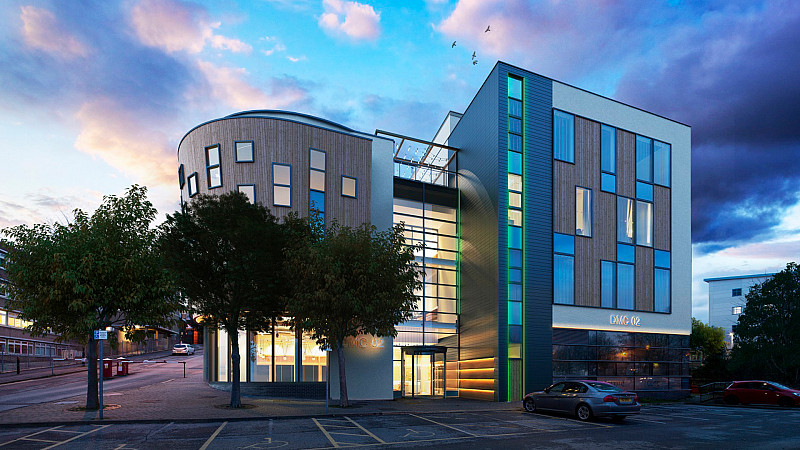 HemingwayDesign is behind Barnsley's rebranded digital campus, The Seam.
Based in the town centre, it incorporates established tech business hub, DMC 01 and DMC 02, which is set to open later this month. In the future, it will also include Barnsley College's SciTech building for digital learning, as well as residential, retail and travel facilities.
"The name 'The Seam' is essentially a reference to what we do here which is bring two parts together. The Seam brings together public and private sector, business and education, enterprise and innovation. It is also a nod to our industrial heritage in coal mining and in textile manufacturing," explained Cllr Tim Cheetham, Barnsley Council's Cabinet Spokesperson for Regeneration and Culture.
"We'd like The Seam to be recognised regionally and nationally as a collaborative and creative business and learning community, where companies of all sizes and at all stages of development can come together to work and share ideas and opportunities. Our new name and new look will be used to help us raise our digital campus' profile and consolidate the success of DMC 01 in nurturing local talent and attracting businesses from all over the UK and the world."
HemingwayDesign won a national tendering process to work on the rebrand. The company, founded by Wayne Hemingway, has previously worked on place marketing in York, Middlesbrough and MediaCityUK.
"We were very keen to work with Barnsley, not only because I thought it would be nice to work back in a place where my family name is rooted, but also because forward-thinking developments like this, that are focused on forward-thinking industries, are vital for the competitiveness and the 'brand marketing' of towns like Barnsley. I hope this is the start of HemingwayDesign's relationship with the town," added Hemingway.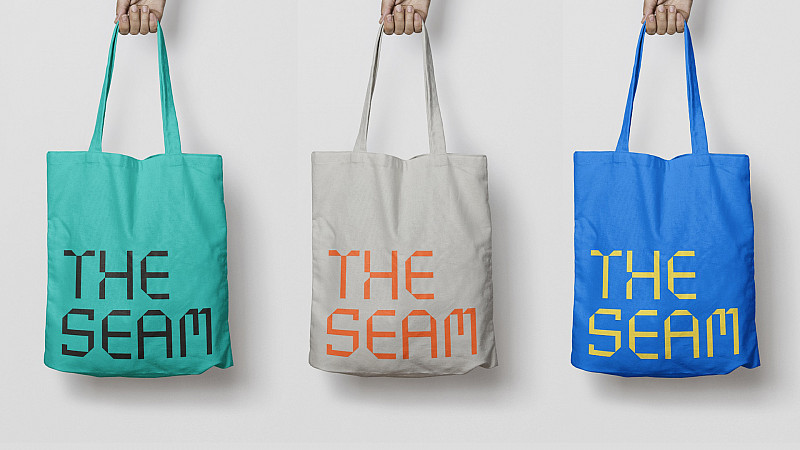 The branding features a bespoke typeface, called The Seam, alongside a vivid palette, which is intended to create "a trailblazing identity for the digital campus."
Barnsley hope that The Seam will be at the heart of its 21st century economy and support the long-term regeneration of the town centre.
"We're passionate about great design in Barnsley and want both our buildings and our new brand to represent and support the huge amount of creativity and innovation in our business community," said DMC manager Tracey Johnson.