03 September 2020
MSQ acquisition to create "leading tech enabled marketing group"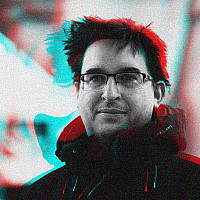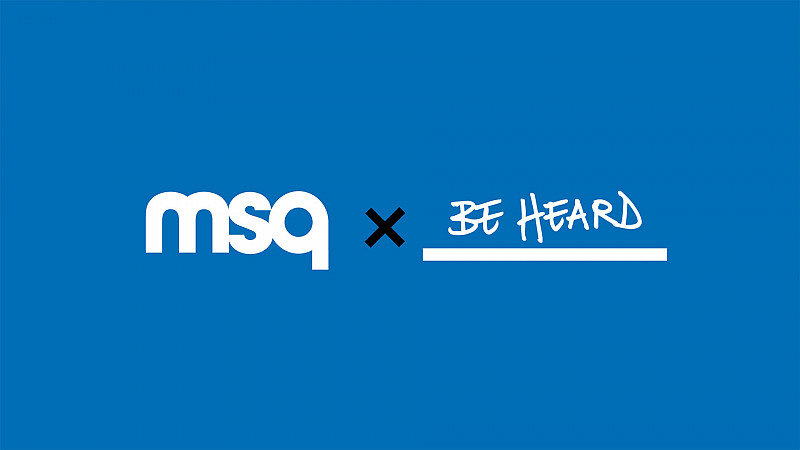 MSQ, the owner of Manchester's Stein IAS and twentysix in Leeds, has acquired digital and tech group, Be Heard Partnership.
Be Heard has been delisted from the London Stock Exchange (AIM) market as a result of the move, which valued the firm at £20.6m.
The deal was supported by follow-on financing from the Manchester offices of LDC.
Be Heard's agencies are MMT Digital (tech and digital transformation); Freemavens (data analytics and insight); and Agenda21 (digital media).
The combined group now employs 785 staff in the UK, Asia and the USA.
"Through the acquisition, we will add significant depth, scale and expertise in digital tech and data analytics; areas that make us more relevant to a greater number of clients in a world where these talents are increasingly sought.  Connecting those tech skills with MSQ's creative skills will make us one of the leading tech enabled groups," said Pete Reid, MSQ's CEO.
"It's an exciting time in MSQ's development, not least transacting a deal and integrating two groups in the virtual, and often challenging environment, that we are currently operating in.  A number of interesting discussions are already taking place between the agencies and new business opportunities are arising as a result both in the UK and across our international offices."
Ben Rudman, the former COO of Be Heard is now an Executive Director of MSQ:
"Culturally and strategically the businesses are a great fit, with strong agencies that come together in a multi-disciplinary offering.  I'm confident that our agencies will thrive under private ownership in an enlarged group with complementary skills.
"We've a number of group-wide initiatives underway already, one of which is achieving net carbon negative status by early next year.  We believe it is the right thing to do and work has started across the agencies to make it a reality."