24 September 2020
Manchester fintech firm expands overseas after £5m investment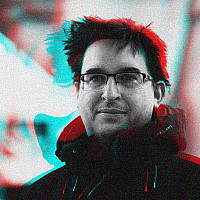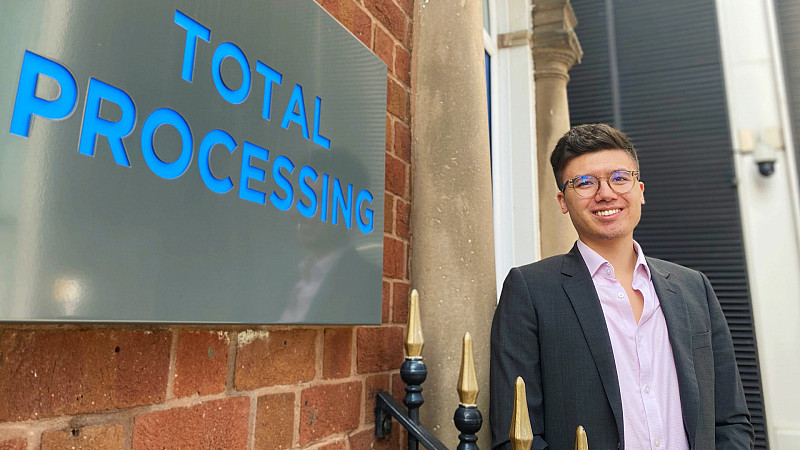 Total Processing has opened new offices in UK, Dubai and Frankfurt, following a £5m investment from Boost&Co.
The Mancheste-based payments firm has seen a "244%" rise in revenue over the last 12 months.
"We're delighted to have secured funding to accelerate our growth across domestic and international markets. The growth is pretty crazy, more people are buying online and that's led to a demand for our services," said CEO Cameron Lee.
"Ecommerce is prevailing over bricks-and-mortar retail, people are concentrating on how much they are paying in fees so it's been easier to win clients over on cost, and Zoom has allowed us to have meetings that we wouldn't have got in person that has led to a decent amount of new business
"We plan to scale the business significantly over the next 12 months, providing over 30 additional jobs to the UK during a time of volatility across all sectors."
Ryan Sorby, principal at BOOST&Co added:
"Total Processing has a proven business model and as the business continues to scale, it still looks likely to deliver the triple-digit growth it has seen year-on-year, which is incredibly impressive; the momentum is almost tangible."