17 September 2020
Leeds tech company secures £1million investment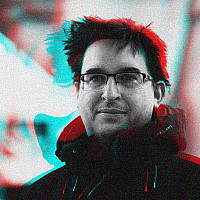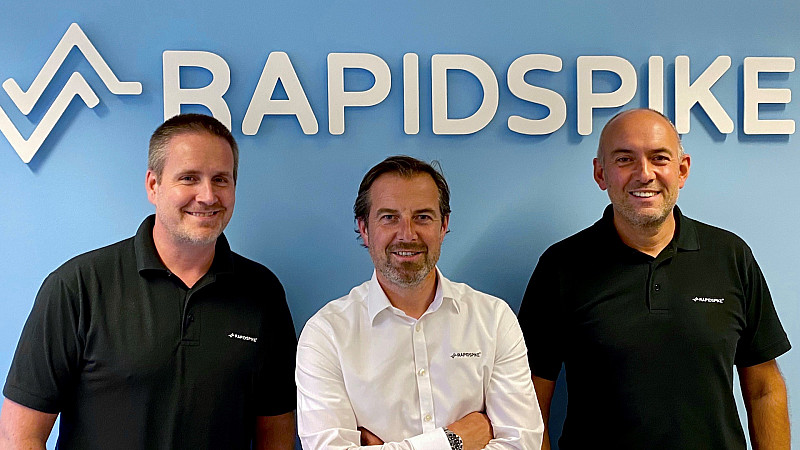 Praetura Ventures has invested £1m in Leeds-based tech firm, RapidSpike.
The company helps businesses defend themselves against customer-focused cyberattacks, as well as improving the digital experience for consumers.
"RapidSpike is one of the most exciting young businesses in the North's tech scene, with a unique platform that allows businesses to build safe, reliable and secure ecommerce websites. We have all seen the huge financial and reputational impact cyber breaches can have on businesses. RapidSpike is well-placed to support the growth in ecommerce and help to protect against the rise of cybercrime and particularly the Magecart threat," explained Sim Singh-Landa, Investment Manager at Praetura Ventures.
"We're confident that the investment, along with the value our knowledge and experience add, will help RapidSpike to become one of the world's leading tech companies specialising in website performance and security at a time when there is huge demand for these services."
The cash will be used to improve and scale its platform and expand its client base, which already includes William Hill, Npower and major US brand retailer Helen of Troy (owner of Revlon, Braun and Honeywell).
"The online retail market has been supercharged this year, sharpening the focus on both customer experience and security. Today's online consumers are sophisticated and have high expectations of transactional websites, meaning companies must ensure an outstanding user experience. At the same time cybersecurity threats are increasing all the time and businesses are recognising that they must invest to protect themselves and their customers," added RapidSpike CEO Gav Winter.
"The team at Praetura Ventures have proved that they understand our business and our market. Their funding and the experience and expertise they bring to the table will allow RapidSpike to continue to improve our suite of products and grow our blue-chip client base."
The platform monitors websites from a consumer interface, to provide insights to improve functionality and performance - such as identifying slow-loading pages. It also detects cyberattacks where data, including payment details and personal information are targeted.
RapidSpike was founded in 2015 by Andrew Mason and Robin Hill.