23 September 2020
Leeds' SALT chosen to work with world's biggest encrypted email service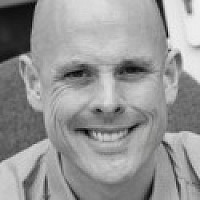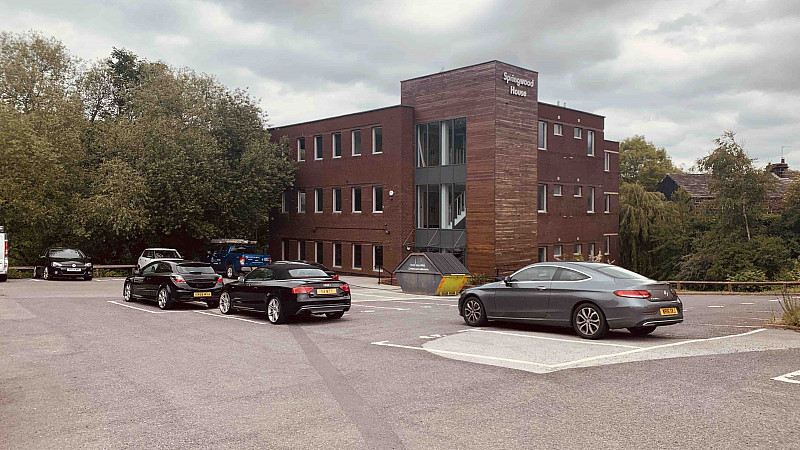 Leeds-based technical SEO company SALT.agency has been appointed to work with the world's largest encrypted email service.
SALT will provide migration support and technical SEO guidance for Proton Technologies, the company behind ProtonMail, while it lays the groundwork for future products.
ProtonMail is a Swiss-based, end-to-end encrypted email service that boasts more than 20 million users across the globe.
Andy Yen, CEO of Proton Technologies, said: "We started Proton with a simple mission: to protect privacy, defend freedom of speech and build an internet that is secure against cyber-attacks.
"Working with SALT.agency will allow us to build on the work our team had already done internally and expand our reach further than ever before, helping more people all around the world take back control of their data."
Dan Taylor, SALT's Head of Research & Development, added: "As a technical agency, we've been familiar with Proton and its technologies for some time, and having the opportunity to work with another industry-leading technology client is an exciting opportunity. 
"When Proton Technologies approached SALT.agency with a brief, it was apparent that the company wanted a no-nonsense, results-focused approach to complement its internal knowledge."