25 September 2020
Infinity Works director makes "significant investment" in Yorkshire consultancy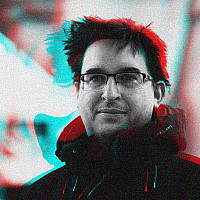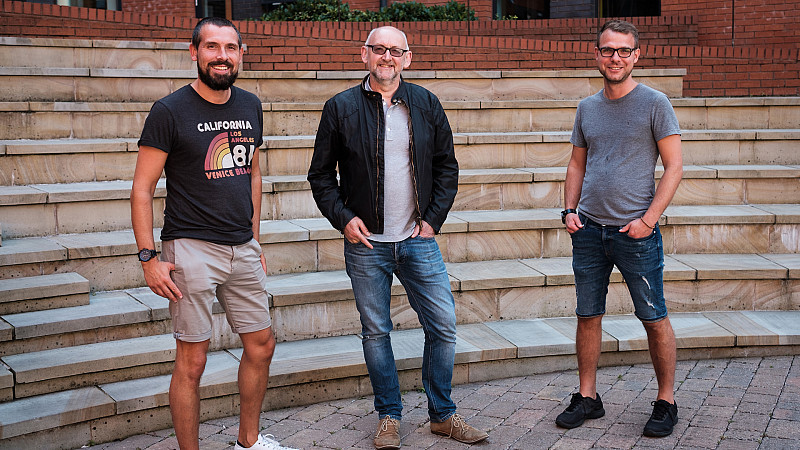 Nimble Approach has received a "significant investment" from Mike Bates, a former director of BJSS and Infinity Works.
Bates will join the Sheffield-based company as a non executive director as the firm seeks to become one of the country's leading product and technology consultancies within the next 5 years.
"After 5 hectic years at Infinity Works I was looking to invest in a great IT services firm with a strong core management team," he explained.
"In Nimble, I found not only a business with a strong management team but one that has a great reputation, a first class blue chip client base, it's financially strong and already has a team with great agile skills, strong engineering focus and a real drive to help clients succeed. For me it's perfect.
"In my previous life I helped to build businesses from the very beginning. Nimble is different in that it is already a mature business, financially strong, with a good core management team, great clients both in the private and public sector and already a great reputation for quality and delivery. The owners and directors have clear drive, high ability and the focus to succeed. As I have looked at the market I've realised that, together, these strengths are pretty unique - most consultancies I've looked at do not have that complete package."
Nimble's clients include the Department for Education, Sky Betting and Gaming, and Booking.com.
"His involvement feels natural to us all. We are sure we have an exciting future and we've now got the right core team to continuously deliver excellence to our clients," added CEO Chris Roberts.