17 September 2020
Adzooma partners with Trustpilot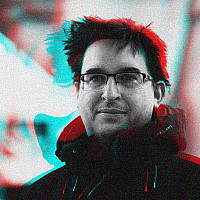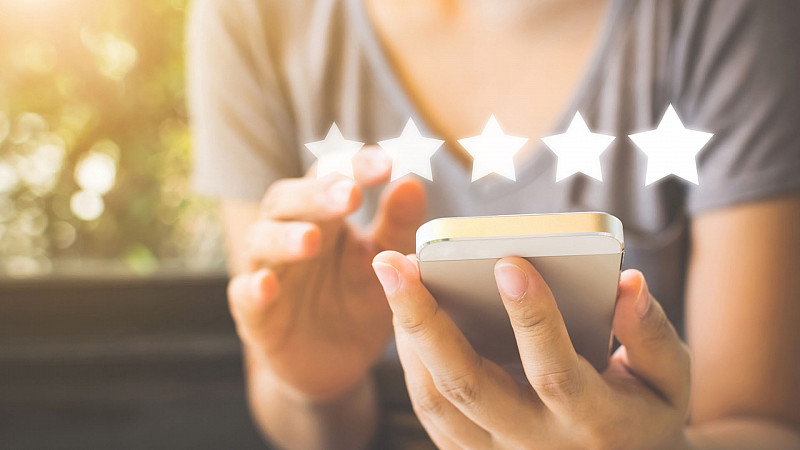 Adzooma has announced a new partnership with the world's largest review platform, Trustpilot.
The Manchester digital and tech platform provider explained that the move would bring added-value to its customers, while also helping Trustpilot grow.
"We are continually striving to strengthen, expand and launch new service offerings to our customers. We are therefore incredibly excited to be working with Trustpilot, who have built such a prestigious and high-profile online brand," said Rob Wass, Co-Founder & CEO.
"This partnership brings even greater exposure for our clients businesses, as we know that user reviews can be immensely beneficial to a company's online profile, its growth trajectory and future success."
Trustpilot reviews 425,000 businesses worldwide, with 1.1 trillion ratings and it displays over 100 million live reviews on Google annually.
"We are delighted to collaborate with trusted partners, Adzooma. It's been remarkable to witness their growth journey, digital innovations and new technologies, especially over the past year," added James Owen, Partnerships Manager at Trustpilot.
"Together, I believe we can create strong growth opportunities due to our deep understanding of the online market, along with our willingness to listen and respond to the ever-changing needs of the consumer, behavioural shifts and demands.
"We look forward to working with Adzooma and what's to come."    
Adzooma uses AI-powered technology to provide unique optimisations, custom automation, and white-label reporting to save time and reduce wasted spend across the three major advertising platforms.
It says it now manages, optimises and reports on over $500m a year in ad spend across Google, Facebook and Microsoft.
"We are really proud to be partnering with Trustpilot and are excited about the positive results we can provide for all our customers," said David Sharpe,  Director and Co-Founder at Adzooma.
"This partnership signifies the scale of our services and the growth we've experienced over the last couple of years in particular.  Working alongside Trustpilot will help grow and support our clients businesses and reflects our determination to see all of our customers succeed online."