11 August 2020
Senior hire at North East tech firm Saggezza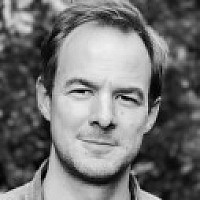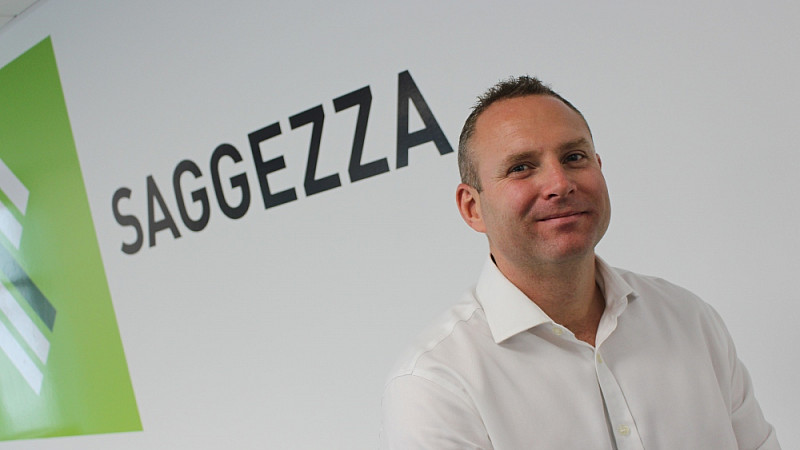 North East tech business Saggezza has made a senior hire as it looks to drive ongoing expansion.
The Sunderland-based software firm has appointed Rob Gwyther as operations director. He will report to UK MD Martin Williams.
Gwyther joins from Accenture Consulting, where he held a director role and was charged with developing the technology consulting and digital transformation practice for the company's UK Health account.
MD Martin Williams said: "Rob is a vastly experienced, senior tech professional, who will add a new dimension to our UK team.
"His wealth of experience, working on complex projects for a range of well-known clients in his former role, means he is well placed to ensure that we are in the right place operationally as we step up our expansion in Sunderland."
Gwyther will join the senior leadership team in Sunderland, where the firm's 60-strong UK team is based. He will work closely with Saggezza's India and US teams who between them employ more than 700 people.
"Saggezza has immense potential, so the opportunity to join a business where I can play a key role in its development and growth is massively exciting," Gwyther said.