18 August 2020
North West to be first to benefit from electric vehicle charging network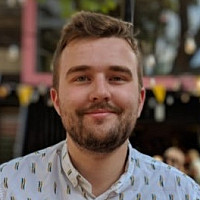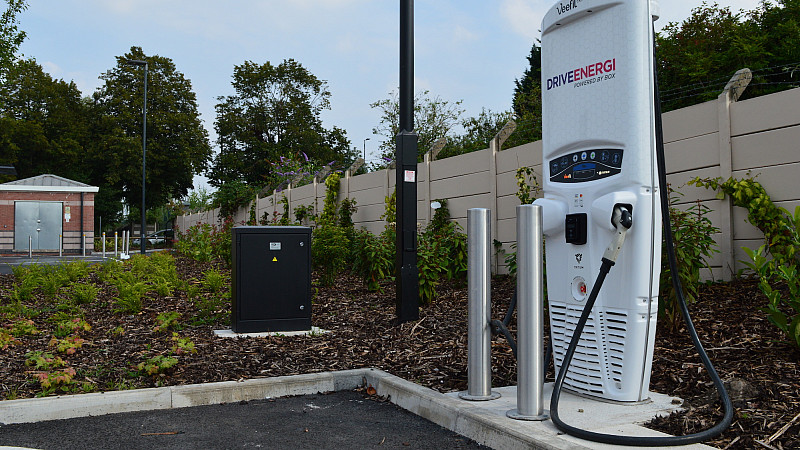 The North West has been picked as the location for initial deployment of a new network of electric vehicle (EV) charging points fulfilled by Drive Energi as part of a new partnership with pub chain and brewer Greene King.
The deal has been struck to run until 2040 and will see Drive Energi build and operate a rapid-charging network for EVs based around retail outlets - in this case, Greene King's pubs, restaurants and hotels of which there are 2,700 across the UK.
The first locations to see the installation of live 50kW DC charge points, which are contactless payment-enabled, will be at Greene King sites across Cheshire, Greater Manchester, Merseyside and Lancashire. These will become the forerunners to a wider rollout of charge points around the UK. The North West sites, as part of the initial deployment, are expected to be in operation by the end of this year.
Drive Energi, a subsidiary of London-based Box Energi, an energy investment company, is a developer of Rapid DC and Fast AC charge points for EVs, powered by renewable energy sources.
Commenting on the partnership, Tony Hodgson, Head of Estates at Greene King, said: "We've been working hard developing our sustainability plans as we continue to build a greener business. With more people buying electric cars in a bid to be more environmentally friendly, we want to support our customers who come to dine or stay with us by offering electric charging ports in our pubs that are able to do so."
CEO of Drive Energi, James Moat, added: "This is a significant milestone for Drive Energi and we are proud to be working in partnership with Greene King on this exciting project as the UK's EV charging sector will play major role in leading a green recovery post COVID-19.
"With its clean air zones and expanding green infrastructure, the North West will be integral in the move to low carbon transport and driving the UK closer to achieving net-zero targets.
"We are committed to the roll-out of accessible public charging across the UK and drivers can expect to charge from over 300 Drive Energi locations by the end of 2021."