18 August 2020
M247 expands its global footprint and sets sights on expansion in Europe and Asia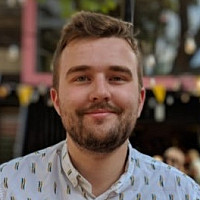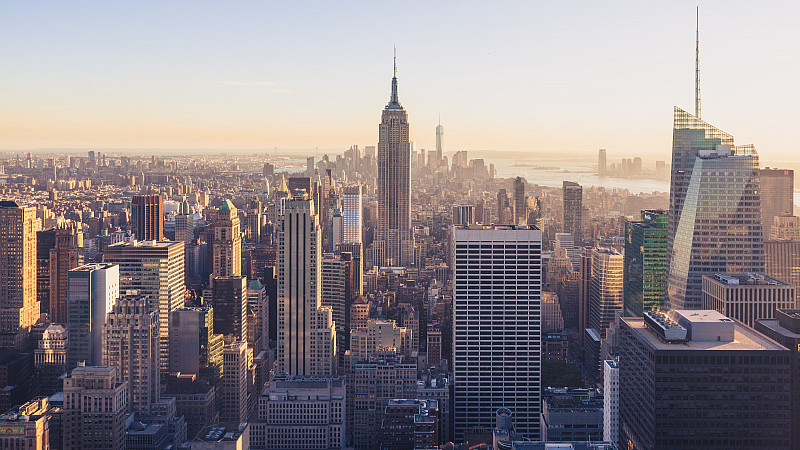 Connectivity and cloud services provider M247 has further expanded its international reach, launching an international Point of Presence (iPoP) in New York City to support the growing demand for Microsoft Teams Direct Routing.
The Manchester-headquartered technology firm has also unveiled its plans to expand worldwide in all directions - setting their sights over the next 12 months on expansion to Milan, Frankfurt, Madrid, Dubai, Sydney, Singapore, Tokyo and Hong Kong.
M247 has witnessed unprecedented demand for the ability to make and receive traditional telephone calls via Microsoft Teams through Direct Routing this year as international businesses in lockdown shift to full remote working. The company says that expanding into New York means it will now be able to support UK customers with offices in the USA, enabling instant team collaboration across international locations.
The ability to offer Microsoft Teams Direct Routing globally is now a unique selling proposition for M247 and has served as a key sales point across the last four months. It will form part of M247's long-term strategy of continued growth and international expansion. The group, which is a trusted supplier and Microsoft Silver Partner, is intending to provide services to a wider range of clients around the world.
M247 has operating centres in the UK, Bucharest, Spain, and the USA.
M247's Chief Technology Officer, Kevin Paige, said "We are incredibly proud to be able to offer this enhanced service to our UK customers who have a global footprint. We believe this functionality puts M247 right at the forefront of the market, being the only provider so far to be able to offer this solution. It's a critical part of the services we offer, always looking to push boundaries and break new ground."
Matt Clegg, M247 Voice Solutions Architect, added: "I am delighted to see NYC added to our global presence. This is great for our international customers as the audio traffic will stay local to them, ensuring they benefit from best call quality and service."