07 August 2020
Fourteen Liverpool SMEs share £1million funding boost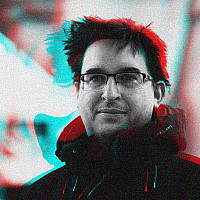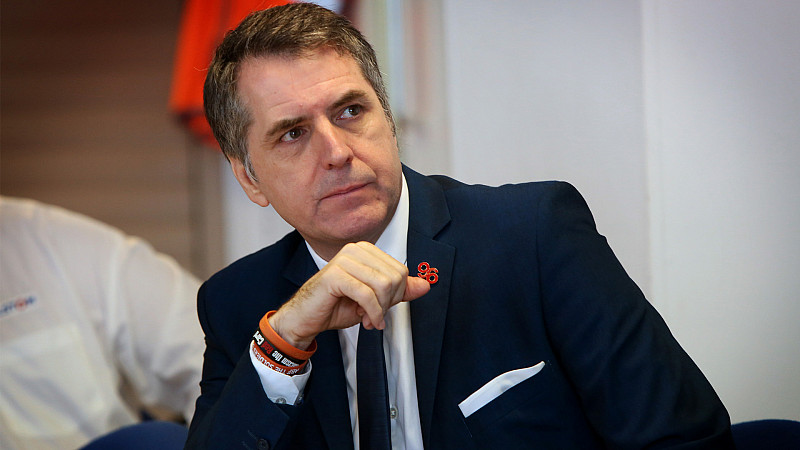 Liverpool's Metro Mayor has revealed the first companies to receive cash from the city's Future Innovation Fund.
In total £3m will be provided in grants, with 236 SMEs applying for the first tranche.
As part of Building Back Better, the Liverpool City Region's economic recovery plan, the Mayor has requested £20m of funding from Government to expand the scheme in future.
"Coronavirus is the biggest challenge that many local businesses will ever face, but they have shown a remarkable ability to adapt and innovate. I launched the Future Innovation Fund to help support them through that process," explained Metro Mayor, Steve Rotheram.
"It is great that the fund is able to supports SMEs who are able to demonstrate that they are working positively in our priority areas. From working towards a zero carbon economy, to using new technology for the good of society, we want to help good businesses to keep doing good.
"Unfortunately, funding was limited so we haven't been able to help everybody that we would  have liked to. As part of our recovery plan for the region we have asked Government for £20m to allow us to scale the fund up in future. We will be doing all we can to help local businesses to survive this crisis and thrive afterwards."
The 14 companies receiving the cash include:
Sophron Health - to create an App using habit building tech to support mental health and lifestyle
Conveyor Networks - developing and deploying niche software products to online suppliers
Inovus Medical - AR surgical training via home simulator and online portal
Black & Ginger - Expansion of the Good Liverpool online market place for local produce
MM Sensors - 4D coastal monitoring and exploration portal
Beverston Engineering - Automated, digital production management for precision engineering
Mobotics - Mobile robotic scientists.
The next round of the Future Innovation Fund will open later this year.