20 August 2020
€29m acquisition fund for cloud telecoms group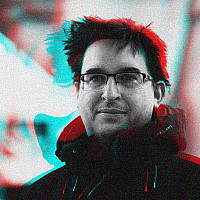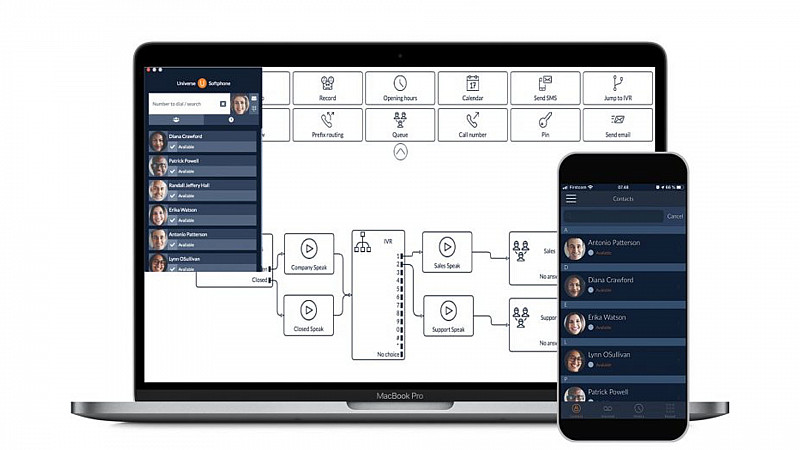 Bolton-based cloud telecommunications provider, Firstcom Europe, has secured €29m for further acquisitions and refinancing.
It has negotiated the loan facility with Kartesia, with the cash being used to refinance existing debt, but also grow the firm across Europe.
"I am delighted that Kartesia has provided its support for Firstcom to continue with the acquisition strategy that has proven to be successful for us. We look forward to our collaboration with them in the future," stated Firstcom CEO Christian Bleakley.
Bleakley, the founder and former MD at Telesis was named CEO last month, when his predecessor, Jean-Pierre Vandromme became President of the company.
Over the last 6 years, the company has made 8 acquisitions, including Telesis, and reached an annual turnover of more than £35m.
"Firstcom Europe is an established and high-quality provider of unified communication solutions with an exceptional management team," explained Nick Holman, Director at Kartesia.
"With its proprietary product portfolio across on-premises and cloud-based solutions, the company is in a unique position to support its clients in the ongoing transitioning to digital telephony. We look forward to supporting the Group in its further development."
As part of the deal, the debt, which had previously been provided by Beechbrook Capital, will be refinanced. Beechbrook will retain a shareholding in the group.