20 August 2020
Chester ID data specialist invests in Singapore's CredoLab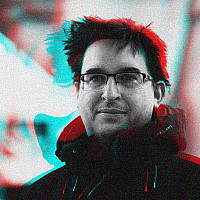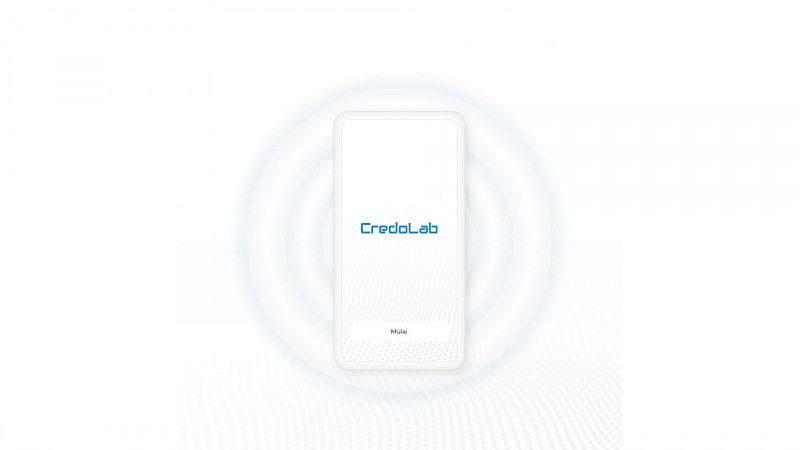 GB Group in Chester is to purchase a minority stake in CredoLab for $3m.
The identity data intelligence firm says it's leading the $7m first close of a Series A investment in the fintech firm.
Credolab was established in 2016 and develops Artificial Intelligence-driven digital scorecards for businesses that need to assess an applicants risk profile.
The two companies began working together in June this year to help Southeast Asian banks "deterred by a lack of data to leverage on mobile phone digital footprints" to process banking and credit applications for workers who had never had bank or credit facilities.
"Banks and lenders always grapple with the question of 'can a customer pay back' and 'will a customer pay back' during the onboarding journey," explained Peter Barcak, CEO and Co-Founder, CredoLab.
"While GBG's fraud solution flags out suspicious behaviours of customers who 'cannot pay', CredoLab's behaviour risk score, lowers false positives and false negatives on delinquent behaviours to discern if a customer 'will not pay'."
Chris Clark, CEO, commented:
"GBG's fraud and compliance solution allows financial institutions to onboard and transact with their customers quickly, safely, and securely. We have experienced first-hand CredoLab's capabilities from our ongoing commercial partnership. The company's AI-based proprietary technology will not only complement our existing offering but also provide critical behavioural risk reference data from good customers who are financially excluded."