06 August 2020
BT to invest millions in Newcastle office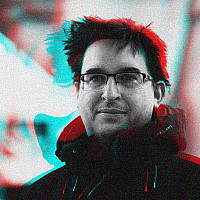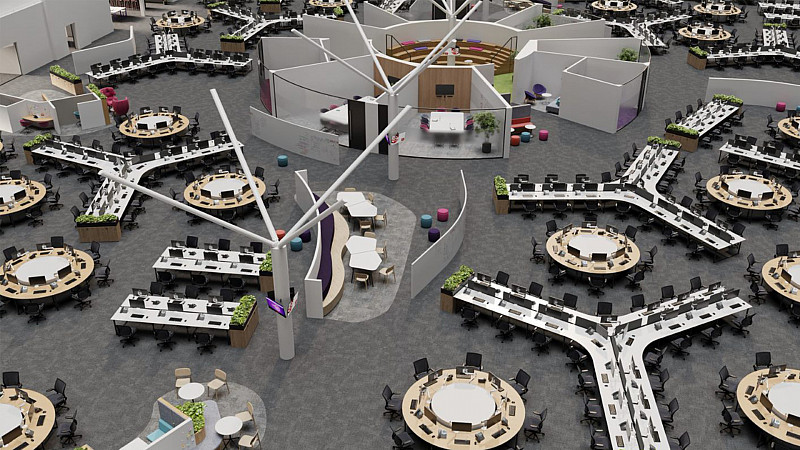 BT has confirmed that it will be investing millions of pounds in its contact centre in Gosforth.
The group said that Newcastle would be a "key location" in its future plans as it consolidated its 300 office locations to just 30.
"Although many of us have been working from home successfully over the past few months, we also know that modern office environments are vital," said Liz Needleman, BT Group Regional Lead for the North of England.
"I'm so pleased we are able to announce this investment and expansion at a time when it's more important than ever to demonstrate our confidence in the North East's ability to make a sustainable recovery from the impact of the Covid-19 pandemic.
"While we are today announcing this exciting refurbishment of the Gosforth office, we also have further offices within the Newcastle area, which will benefit from refurbishment. We plan to announce these locations in the coming months." 
The investment is part of BT Group's "Better Workplace Programme" which is due to be complete by 2024.
"Our refurbished building in Gosforth will bring our people together in an impressive and modern environment, transforming the way we work," explained Nick Lane, Managing Director of Customer Service at BT's Consumer business.
"Excitingly, it will continue to be an important location for BT in the North East. Our colleagues will benefit from working in a future-fit office environment with state of the art facilities designed around a central multi-use portal, with connected pods and refuel zones."
According to a recent independent report, BT Group is responsible for generating £1 in every £70 produced in the North East, adding £973m to the local economy.
It employs 9250 staff in the region.