03 July 2020
Z Cars woven into Everton's first hummel kit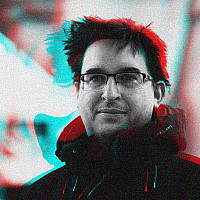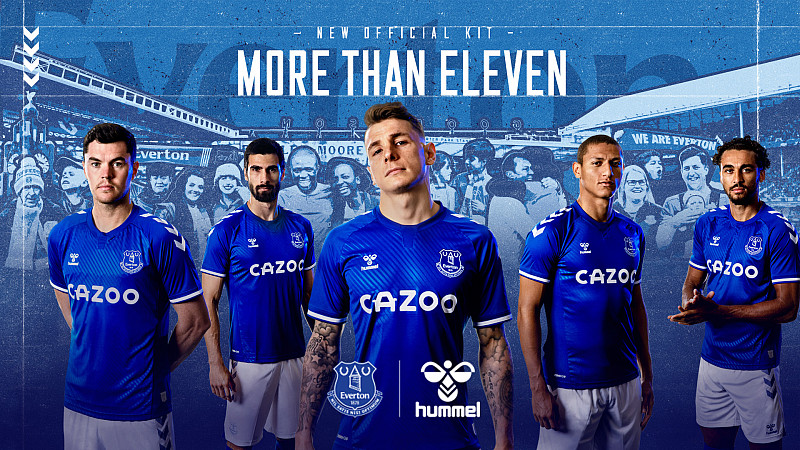 Everton has revealed next season's kit, following its record kit deal with hummel.
The contract is worth a reported £9m per season.
The Danish sports manufacturer explained that the design combined its chevrons with a "Z-cars soundbar" to represent the club's anthem, this is embossed diagonally across the kit.
"We are excited to be launching our first kit with hummel as part of our new partnership. hummel has demonstrated its commitment and passion for Everton by delivering a bespoke, original design that is guided by the rich traditions of the Club," said Alan McTavish, Commercial Director at Everton.
"The creative tribute to Z-Cars that is incorporated into the design will resonate with our fans across all corners of the globe. It is also testament to hummel's determination to deliver something truly unique and special for our fans."
The kit is also the first in the Premier League to use "ZeroH2O" dry-dye environmentally responsible technology. The means there is no water consumption and no wastewater during the dying process and a 50% reduction in energy consumption.
"We are very proud of our association with Everton and the Club's legacy in English football. It was important to have this reflected in the first home kit whilst tapping into the iconic personality of the club," explained Allan Vad Nielsen, hummel's CEO.
"The result is a pure and classic Everton shirt with subtle references to the match day experience at Goodison Park. We hope that the kit will be well received by all the Evertonians and we are looking forward to celebrating many victories together wearing the new jersey."
The shirt will also mark the first time that its new main partner, Cazoo features on the front of an Everton kit.