16 July 2020
Yorkshire developer signs Tencent Games deal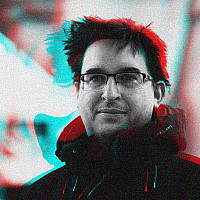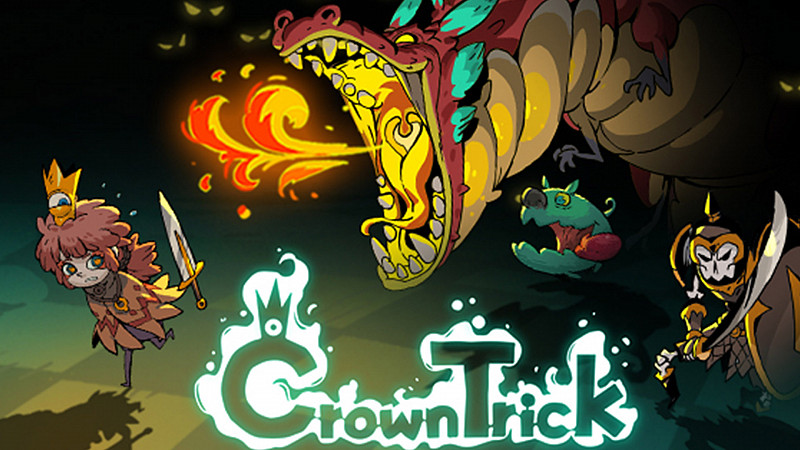 The world's largest games publisher, Tencent Games, has signed a publishing agreement with Wakefield's Team17.
The Yorkshire indie games developer will be working with its NExT Studios on "roguelike" adventure, Crown Trick, which is due for release on PC and Nintendo Switch later in the year.
"We are delighted to be building on our successful track record of attracting Chinese game developers to our games label and in Tencent Games' NExT, we have another high quality partner," said Debbie Bestwick MBE, Chief Executive Officer.
"Our team is very excited to be working on Crown Trick and we look forward to helping to fully leverage our commercial and games developer expertise and continuing to grow the reputation of our games label in Asia."
Team17 has previously launched My Time at Portia and Neon Abyss, both of which were developed in China and was approached by Tencent to maximise Crown Trick's global appeal outside of the country.
The game was a finalist in the Indie Prize (Asia) 2019 Awards and is set in a procedurally generated maze-like dungeon and is focused on strategic, synchronous, turn-based gameplay where enemy decisions and actions are only revealed when players make their moves.