14 July 2020
York data analytics firm secures £2m investment boost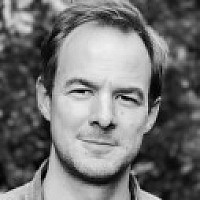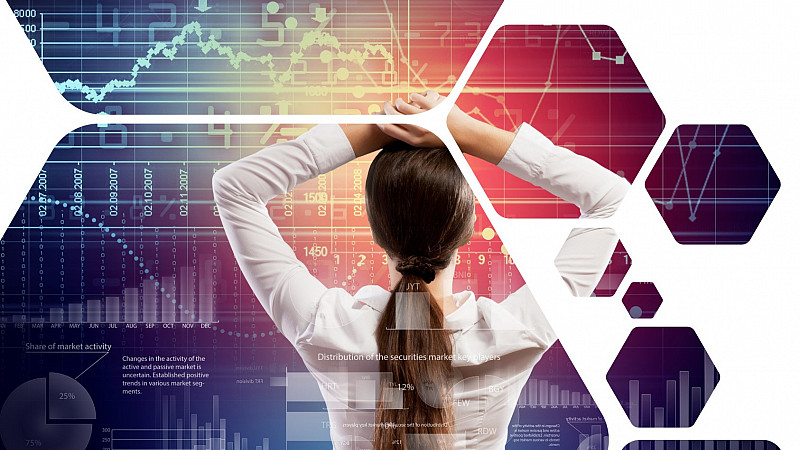 Data analytics firm Hublsoft Group has secured a £2m investment from private equity firm Maven Capital Partners UK.
The York-based company, which was launched last year, seeks to simplify big data for businesses.
It will use the funding to development its software-as-a-service platform and grow its sales and marketing departments.
Nick Cowlen, chief executive at Hublsoft, said the investment would help to "bring new technology to support businesses at a time they are facing some of their greatest challenges".
Gareth Price, investment director at Maven, added: "Hublsoft has developed an innovative proprietary data visualisation product which is addressing a large and growing corporate market.
"Maven's investment will enable the business to scale-up and capitalise on the increased demand."