02 July 2020
WANdisco wins $1million supermarket deal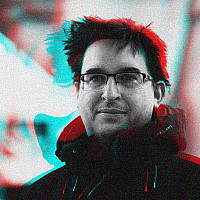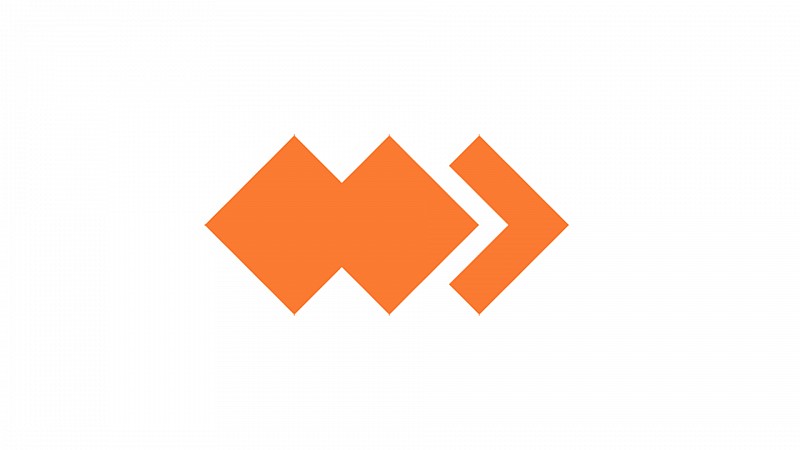 Sheffield's WANdisco has signed a deal worth "up to $1m" with an unnamed supermarket.
The listed company made the announcement to the stock exchange, saying that it was with a "major British supermarket" which employs more than 400k staff and serves millions of customers each week, online and in store.
"This deal with one of the UK's largest supermarkets reflects trends across the global retail industry to harness the power of big data and analytics through the cloud," said WANdisco CEO and Chairman David Richards.
"With the backdrop of COVID-19, retailers are fast tracking their cloud journeys as digital and physical commerce become ever more intertwined."
The supermarket will use WANdisco's technology on its sites for "data consistency" before migrating to its Azure Cloud product.
The statement added that there had been "strong uptake" for its Azure Cloud, with 11 companies registered in the first month of public preview. That is inline with the Group's target to sign 50 customers within the first 12 months of its operation.