02 July 2020
Urban Splash launches online House Configurator with Uniform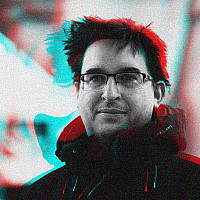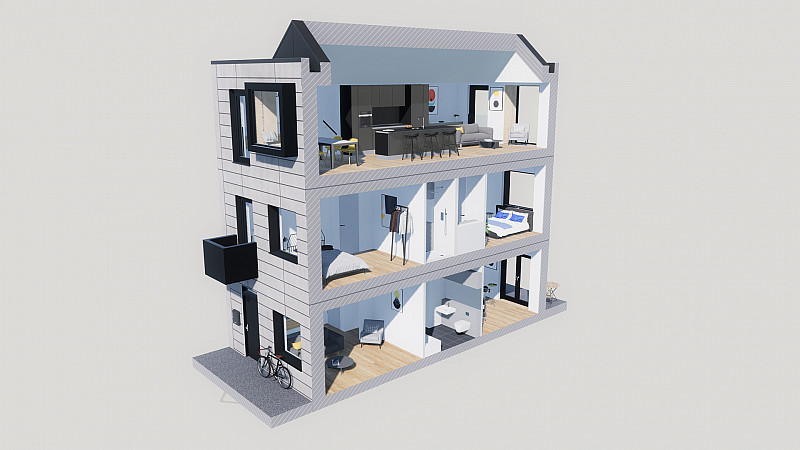 Uniform has created a new online platform, where buyers can design the layout of their future home to their own specification.
The Liverpool agency was brought into create the tech by Urban Splash, which said that the House Configurator would "herald a new era" in the way homes are designed and bought.
"Having been at the vanguard of design for the past three decades, we have now invested in this new technology to help usher in a new era in housebuilding," said Jonathan Falkingham MBE at House by Urban Splash, and co-founder of Urban Splash.
"An innovative application of technology is more crucial than ever before, with customers conducting more interactions online – particularly in the past six months. With our new configurator, we hope that customers will increasingly approach their homebuying journey in the same way, allowing them to make crucial decisions about how their new home will feel, look and function. 
"A new first point of contact for House customers, our configurator perfectly aligns with the broader journey in which we use modern methods of construction to build high quality homes with short build time. These new ways of working will play a huge role in our industry moving forward, and I hope they raise the bar – opening the door to increased customer choice and great design." 
Buyers will be able to choose how much space they want; how they wish to live (such as open-plan or sub-divided spaces); and what internal and external finishes they want.
The cost of using the system will be set against the buyer's mortgage and will allow them to get a 360 degree view of their future home, without needing to visit the property.
An industry first, it uses gaming and cloud computing tech, with innovative pixel streaming technology that until now, has only been employed by car manufacturers for its customers to virtually build their own cars.
"By leveraging the latest gaming and cloud computing technologies, we have been able to bring about the best home configuration experience to every user, on any device. The end-user doesn't need a high-end computer, creating an accessible solution for affordable housing," said Uniform Creative Director Nick Bentley.
"In the same way that new technologies such as Google Stadia and Microsoft xCloud will redefine the way we play games online over the next decade, we at Uniform believe that this technology will change the way homes are configurated and as a result, marketed and purchased."