28 July 2020
Games developer Ubisoft Reflections expands Newcastle presence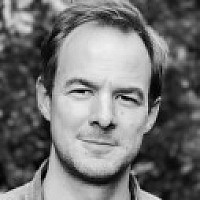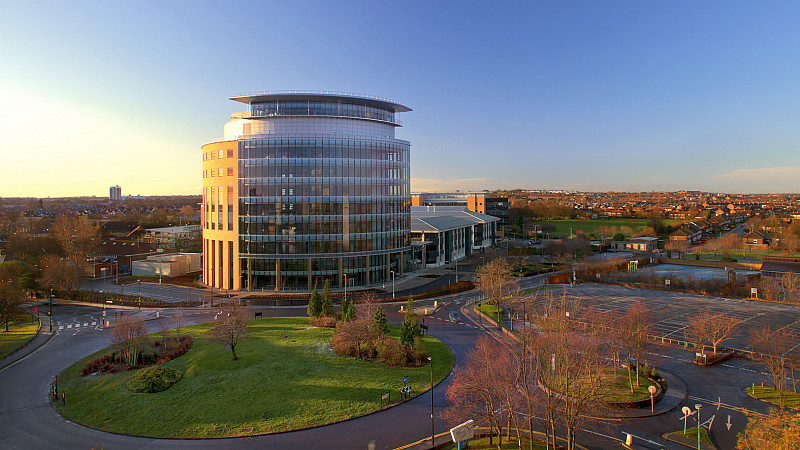 Ubisoft Reflections is expanding the size of its Newcastle-based games development studio.
The firm will take a 10-year lease of the second floor of Partnership House in Gosforth, totalling 14,370 sq ft. It already occupies the third and fifth floors, and now has almost 44,000 sq ft in total.
Ubisoft Reflections has worked with other Ubisoft studios around the world to create games including Tom Clancy's The Division, Assassins Creed Syndicate and Watch Dogs 2.
With a 30-year history in Newcastle, the studio is one of the oldest in the UK with more than 240 staff.
Richard Blenkinsop, Managing Director, Ubisoft Reflections and Ubisoft Leamington, said: "I'm proud to confirm that we have signed a 10-year lease with Newcastle Council within Partnership House.
"The new agreement allows us to expand beyond our two floors and, by August, we aim to have renovations complete and all three floors operational. This growth is not only significant for Ubisoft, but also for the North East video game industry as a whole, as it continues to become a hotspot for industry leading talent from all over the world."
A recent report by Ukie ranked Newcastle as the fourth biggest city for gaming in the UK, contributing £85.8million.
Councillor Ged Bell, Cabinet Member for Employment and Culture at Newcastle City Council, added: "This investment from Ubisoft Reflections signals confidence for the future and is testament to our city as a place to establish and grow a successful gaming business."