30 June 2020
Yungblud becomes a hologram for virtual gig streamed by UNILAD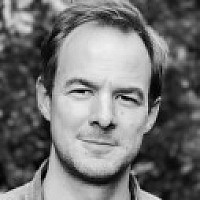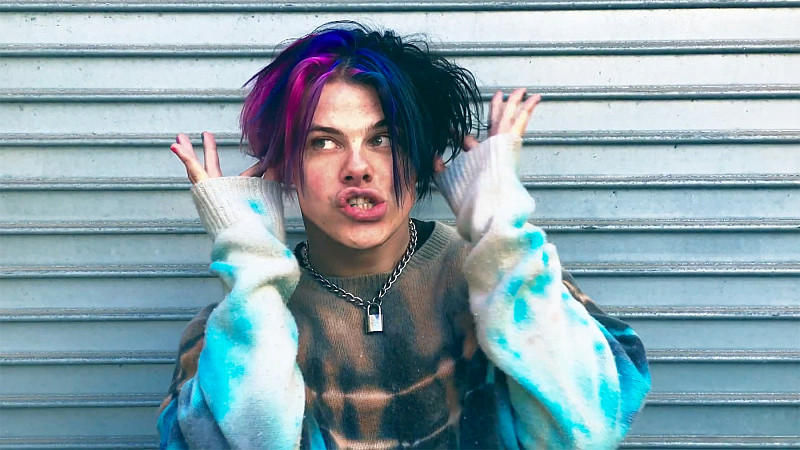 Manchester-based publisher UNILAD turned Yorkshire musician Yungblud into a hologram that was streamed into fans' homes for a virtual gig.
50,000 have already accessed the gig, which was produced by UNILAD Sound and designed to provide a realistic alternative to the live music experience for fans around the world.
UNILAD Sound is one of LADbible Group's nine brands, which together total 140 million followers.
Joe Williams, Immersive Technology Lead at LADbible Group, said: "Augmented reality has the ability to immerse audiences within intimate digital experiences, providing new forms of interactions between artists and their fans. At a time when lockdown continues to dominate our interactions, it is more important than ever to continue to evolve our we entertain our community. 
"LADbible Group as a publisher recognises the opportunity available through immersive technologies such as this, and we're proud to demonstrate our ability to innovate in such a way. The success of this launch is testament to our ambition and strengthens our position even further as the most socially engaged and immersive publishing group."
Yungblud's one-minute performance was brought to life by augmented reality software developer HoloMe.