01 June 2020
Sheffield's Razor appointed as strategic partner for Versus Arthritis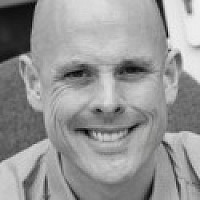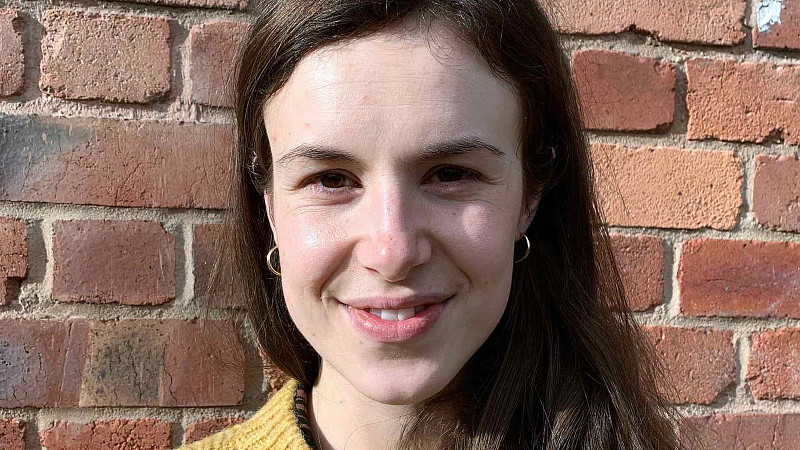 Sheffield tech company Razor has been appointed by Versus Arthritis as a strategic partner to deliver AI technologies to improve how medical research is managed and communicated.
Razor will build on existing business intelligence to "revolutionise the way that the charity maximises its research investment to improve the quality of life for people living with arthritis."
Razor will also be working on projects across the charity which will improve and streamline how people with arthritis are communicated with online. Unstructured data held by the charity will be also used to better understand what people with arthritis need in terms of services and health information.
Ellie Mosley, Head of Client Services at Razor, said: "Everyone at Razor was delighted to secure this partnership with such an important and impactful organisation.
"As a business, we are passionate about helping companies deliver on technology which puts people first. This partnership brings that mission into sharp focus.
"Everything we deliver for Versus Arthritis will be geared up towards helping the huge number of people with arthritis and their families which the charity serves.
"Our team will be working with the newest AI technology, harnessing data across a broad landscape. What we're planning to deliver will ensure Versus "Arthritis is locating the right knowledge at the right time for patients and for internal research programmes. We can't wait to help develop innovative new ways of working for the charity."
Amanda Neylon, Director of Insight, Technology and Data at Versus Arthritis, added: "The AI and machine learning landscape has changed dramatically since we began our journey with AVA, the Arthritis Virtual Assistant.
"There are new opportunities emerging daily where AI could help us achieve our ambitions in supporting people with arthritis and how we talk about research. Our partnership with Razor will allow us to future-proof and forge a scalable AI strategy. We're excited by the possibilities this brings.
"We look to continually improve our offering for millions of people with arthritis and the researchers, healthcare professionals, volunteers and fundraisers who work tirelessly to ensure that in the future no one has to live with the pain, fatigue and isolation of arthritis"