02 June 2020
£200m-turnover York technology firm unveils rebrand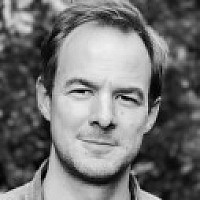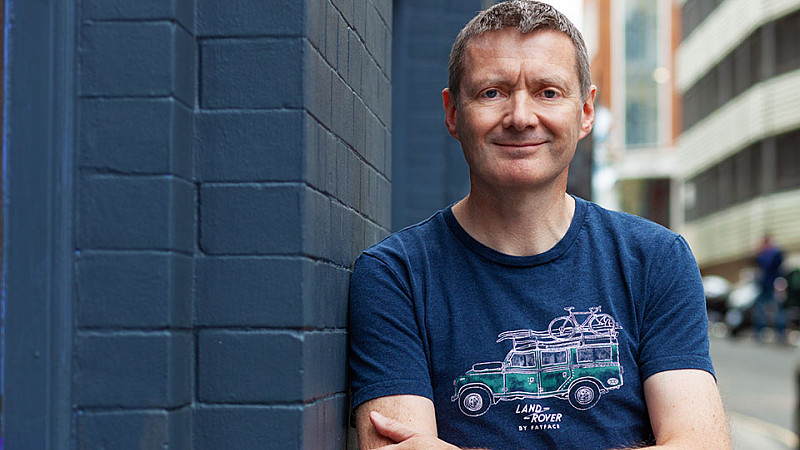 York-based technology company SBL, which was acquired by entrepreneur Phil Doye last year, has rebranded as boxxe.
Doye founded Kelway, one of the country's largest IT solutions and services companies, and was CEO for 25 years before it was acquired by tech giant, CDW, in 2015.
Unveiling the new brand, Doye said it had been accelerated by Covid-19.
He said: "Covid-19 has changed everything. And when we come out of this, we'll remain permanently changed as a business. I want that change to be for the better. Our new branding recognises our history but embraces the future. It is young, dynamic, forward-looking and supports our intentions to innovate within our own market.
"Our new positioning 'Making Technology Human' gets to the heart of what we do at boxxe. Through razor-sharp engagement, we enable people, systems and technology to function effectively. These are tumultuous times but we will come out of it stronger and part of a wider and better connected community."
Previously best known as an IT reseller to the public sector, SBL, which forecast revenues in excess of £200m for this financial year, plans to extend its customer base whilst ramping up its investments in technology, industry services and customer-facing digital platforms.
boxxe, a nod to the company's original name Software Box, will officially launch on September 1st.
Last year, SBL regained a £190m deal to supply the Ministry of Defence with Microsoft products. It also works with the Met Office, the Valuation Office Agency and several police forces.