26 June 2020
Liverpool agency develops queue management system for retailers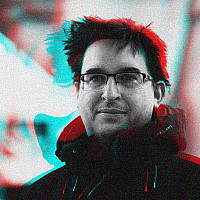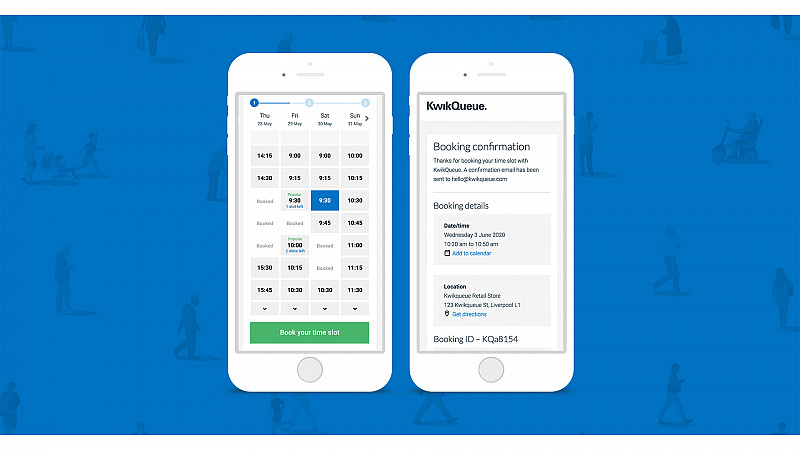 Brighter Designs has created an online queue management service, which it believes will help businesses keep staff and customers safe.
Chris Abram, Director of the Baltic Triangle-based company explained that the KwikQueue system was to help retailers who wouldn't ordinarily experience high footfall or queueing.
"Businesses are having to adapt incredibly quickly to respond, and it is an incredible challenge to be able to strike the balance between encouraging customers to come in-store, and to ensure social distancing measures are in place to keep staff and customers safe," he explained.
"Many businesses are already finding it difficult to manage capacity and the increasing queues will mean that our high street pavements will filled with people waiting to get in-store, creating a ripple effect. While some are happy to queue, many will be put off by recent reports of hour-long waiting times, as well as feeling nervous to get back to normal and potentially put themselves at risk.
"By using KwikQueue, business can give themselves and their customers the confidence that capacity will be managed, helping to make the overall experience for customers more enjoyable and relaxed and importantly, as safe as possible."
The tool enables retailers, cafes and bars to manage capacity by letting customers book a time slot to visit their store. They can then get a "fast pass" to avoid queues.
It is being offered for free to charities.