30 June 2020
Lancaster data and software firm in hiring spree after Covid-19 business boost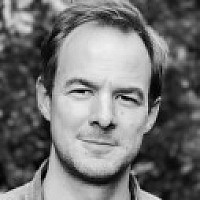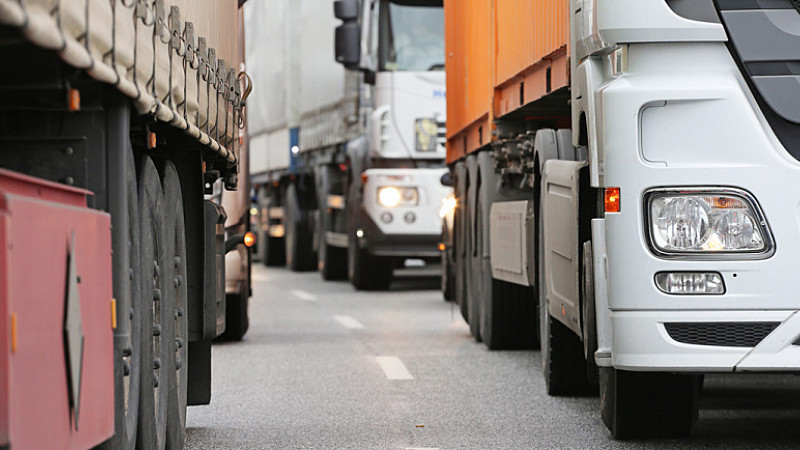 A Lancaster-based data science and software company has brought in four new staff after seeing a spike in business from Covid-19.
Miralis, which focuses on reducing transport-based carbon emissions, says it has seen a significant rise in work due to the impact of Covid-19 on logistics and supply chains.
New projects include a large project for a French multinational to optimise its logistics operations in North America, work for a UK supermarket to further optimise its home delivery service, with Estee Lauder, Heineken, Iceland Manufacturing and Irishbreeze all recently adopting Miralis' packaging and pallet optimisation products.
Michael Gibson, Managing Director at Miralis Data, said: "We've been inundated with enquiries from the UK to South Africa and Turkey, as companies deal with the enormous disruption to supply chain logistics caused by the coronavirus.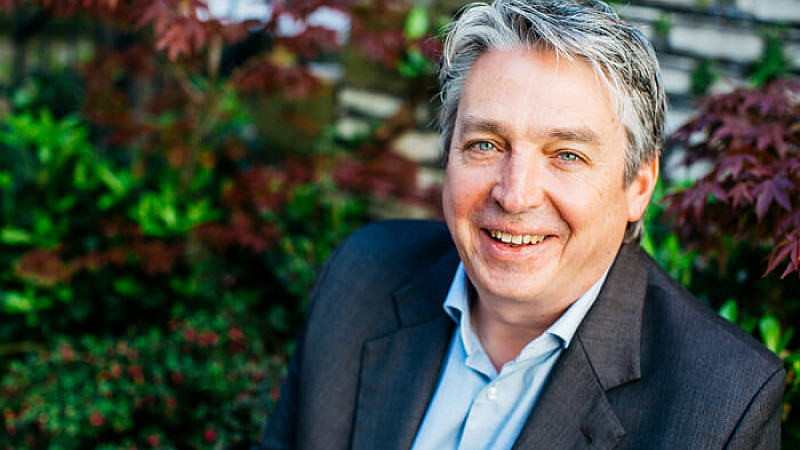 "Companies realise they need to change so their systems can use their own and external data to help them be more resilient, ensure quality service for their customers, reduce emissions and at the same time become more efficient and save costs."
On the electric vehicles and energy management side of Miralis, the company is delivering an electric vehicle charge point management system - as part of a consortium which includes Norwegian energy giant Statkraft, charge point manufacturer EO, Durham County Council and Charge My Street - to rollout 200 electric vehicle charge points across the North. 
It has also won a contract with the Department for Transport to look at delivering a software solution to aid electric vehicle transition, and is working on a community energy project in Yorkshire to deliver integrated renewable energy, battery storage and electric vehicle charging. 
To support this work, Dr Matt Ruffoni has joined as Technical Director from the Manchester office of infrastructure specialist Amey, Martin Peters joins from Nielsen House to become Finance Director, and David Rabbich and John Cranston, from Cloud Commerce Pro, also join the business as Senior Developer and Front-End Developer. 
Additionally, academics Dr Ahmed Kheiri and Alexander Bader have become Associates.