24 June 2020
Government spy agency launches new tech scheme from Manchester base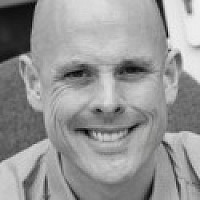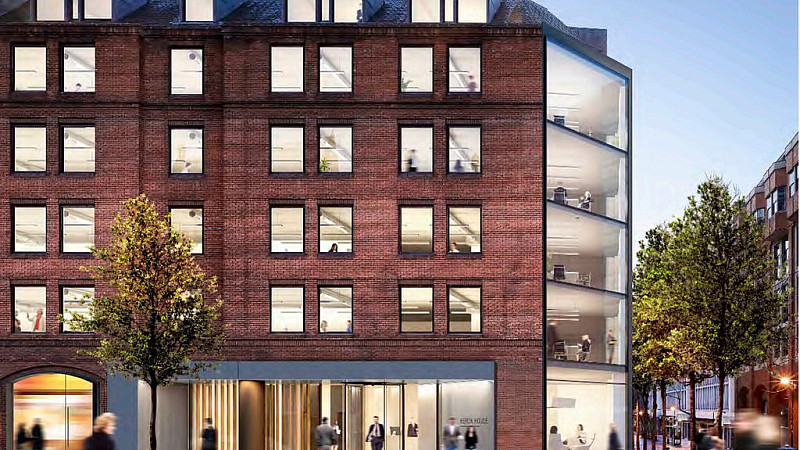 GCHQ's Manchester tech hub has launched a support programme for companies using data to keep people safe.
The mentorship scheme, called the GCHQ Innovation Co-Lab, is a joint venture with The Landing and global tech accelerator UP Ventures.
It is being run from the government intelligence agency's office at Heron House on Albert Square (above), which opened at the end of last year.
Companies taking part in the 12-week programme will work with technologists from the intelligence, cyber and security agency and industry experts to improve their products using data science, artificial Intelligence and machine learning.
The aim is to support the development of innovative products in health, education and other sectors, including those that tackle the long-term effects of organised crime.
Gav Smith, GCHQ's director general for technology, said: "As we increasingly live more of our lives online there is a growing risk data can be manipulated to commit crimes and take advantage of the most vulnerable members of our society.
"With GCHQ's mentorship and support these businesses will have the potential to use the latest technology to improve people's safety online.
"We're excited to be supporting the thriving technology ecosystem in Greater Manchester, connecting ingenious entrepreneurs and creative technologists with the mission of GCHQ to help tackle some of our hardest challenges."
GCHQ's Manchester hub is said to be"at the heart of the nation's security" and uses cutting-edge technology and technical ingenuity to identify and disrupt threats to the UK. Hundreds of staff will eventually be based at the site.