25 June 2020
David Beckham invests in esports team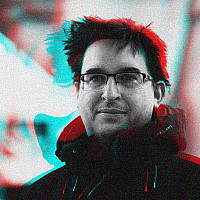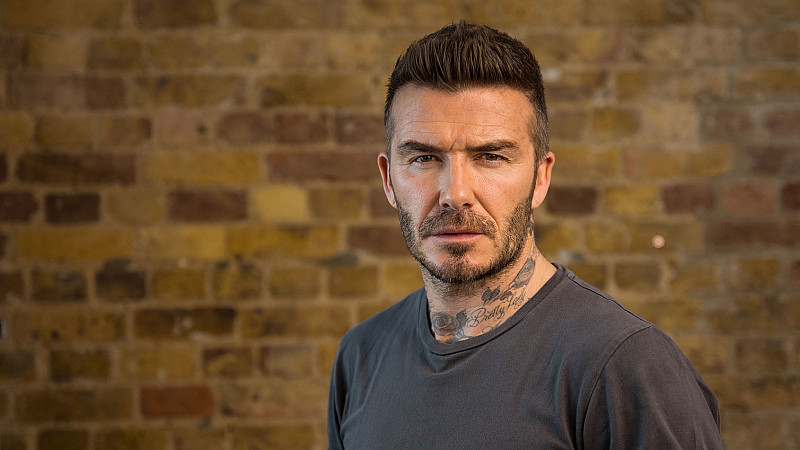 Former Manchester United and England footballer, David Beckham, is backing a new esports business, Guild Esports.
The company said in a statement today that it will launch a number of player academies and run teams in Rocket League, FIFA and Fortnite.
"We have a vision to set a new standard, supporting these players into the future," said Beckham, who is also co-owner of MLS side, Inter Miami.
"We are committed to nurturing and encouraging youth talent through our academy systems and I am looking forward to helping our Guild Esports team grow."
It will be finding the "most able players" through a scouting system, similar to that employed by Premier League clubs. Players will then be "coached and nurtured" by industry leaders.
Beckham will reportedly be the second biggest shareholder in the start-up, having taken a "significant minority stake" through his DB Ventures operation.
The company has raised £25m so far, and is seeking a market valuation of £100m.
"David will be instrumental in helping shape the coaching programme implemented at our academies and we welcome his valuable mentoring as well as the inspiration he gives the younger generation of athletes," said Executive Chairman, Carleton Curtis, who only announced on Twitter yesterday that it was his last day as VP Programming at Activision Blizzard. Curtis has also held senior roles at Fox Sports an Red Bull Esports.
Guild has also revealed that London-based artist Fergus Purcell, creator of skate wear label Palace's identity, will design its brand and develop a lifestyle apparel line.
Its first professional team is expected to start competing later this year.