29 May 2020
Synergi to employ 15 new staff with "innovative" managed service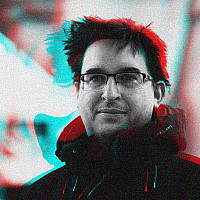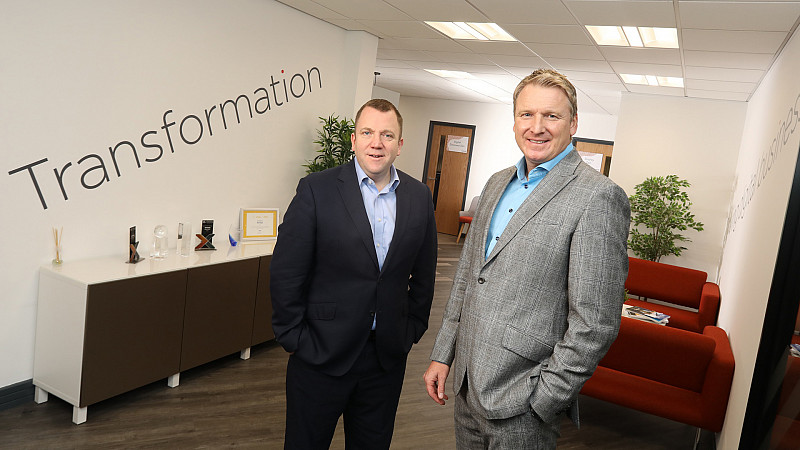 Gateshead-based tech firm, Synergi, has announced plans to add up to 15 new jobs as its launches a new managed IT service.
It said that the decision has been made in response to demand from businesses seeking on-premises, hybrid and cloud technology.
The managed service will see the cloud specialist expand into supplying mainstream IT operations, including security monitoring and disaster recovery.
As a result, it has brought in 2 new directors, Paul Burns as Chief Technology Officer, and Practice Director for Managed Services, David Bradbury.
"The launch of a new, fully or co-managed service is the next logical step in our business plan and comes at a time when adoption of cloud technology is at the fore, particularly with the explosion in remote or home working," explained Synergi's Chief Executive Officer, Peter Joynson.
"The new managed service means that instead of dealing with several partners each supplying certain elements, clients can work with one specialist technology partner who can provide everything from the design phase through to the implementation and support of the IT platforms and applications."
The business currently employs 35 staff and achieved a £3m turnover last year.