15 May 2020
Sumo Group acquires developer behind World Snooker game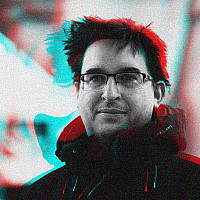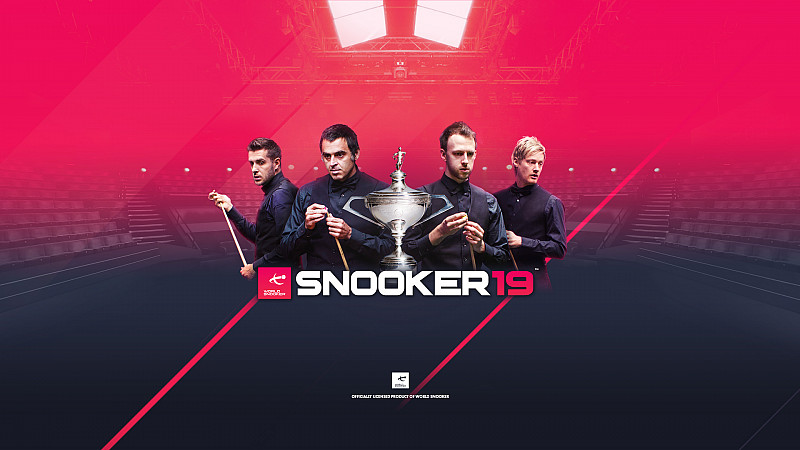 Sheffield-based Sumo Group has acquired games developer, Lab42 for $0.6m.
The move means that it will add 29 additional staff and a larger presence in Leamington Spa, where it opened an office last year.
Lab42 is a cross-platform studio, providing co-development and full game development. Since it was established in 2015, it has worked on projects for Sega Europe Publishing, Klei Entertainment, Aspyr, Ripstone, Dovetail Games and Payload Studios
It also holds the exclusive licence to use the World Snooker Tour brand, and was the sole developer on the Snooker 19 title, which was made for all major consoles and the PC. It will be launching further snooker titles later in the year.
The company has also worked on titles including Yakuza 0 and Yakuza Kiwami, Football Manager Touch 18, Sonic Mania, Terratech and Fishing Sim World.  
"Lab42 is a super business and we are delighted to welcome Ed [Blincoe] and his team to Sumo Group and to the Sumo Digital family of studios. The opportunity to buy Lab42, a business which is highly respected in the industry and well known to key members of our team, was both timely and compelling. The addition of a 29 strong, established, proven and talented team will help keep our organic growth ambitions on track, through the COVID-19 pandemic, which, as previously reported, has created some recruitment challenges," explained Carl Cavers, Chief Executive Officer of Sumo Group.
"Lab42 also brings the exclusive licence to use the World Snooker Tour brand which supplements the Group's strengthening Own-IP portfolio, along with some exciting new client relationships and opportunities."
Lab42 was acquired from You42 Inc, a company registered in Delaware, USA. Led by Blincoe, it will continue to operate under the Lab42 brand. For the year ended 31st December 2019, it reported an unaudited revenue of £1.4m.