05 May 2020
NHSX trials contact-tracing app that can help country "return to normality"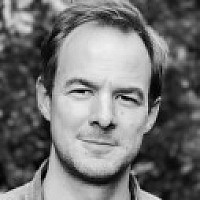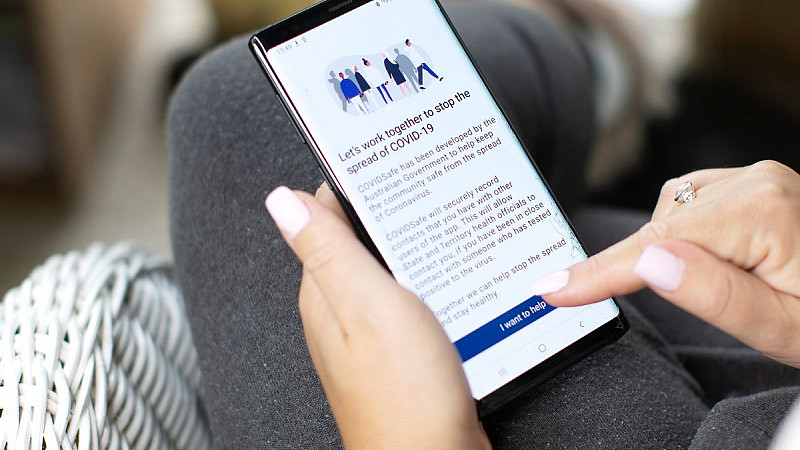 A new contact-tracing app designed to help slow the spread of coronavirus has begun a trial.
Council staff and healthcare workers on the Isle of Wight are being invited to install it today ahead of a wider roll-out on the island on Thursday.
It's been designed and built by NHSX, the NHS's digital innovation unit and a joint venture between the Department for Health and Social Care and NHS England and NHS Improvement.
It uses Bluetooth technology to detect nearby phones, showing who the owner of the device has been in close contact with. This then leads to an alert system if one of the user's contacts tests positive for coronavirus.
"Technology can help us get the country back on its feet," said Matthew Gould, chief executive of NHSX.
"By launching the NHS COVID-19 app we can reduce transmission of the virus by alerting people who may have been exposed, so they can take action to protect themselves, the people they care about and the NHS.
"When combined with testing and enhanced web and phone contact tracing, this will help the country return to normality and beat coronavirus."
We're awaiting confirmation that the app has been largely created in Leeds, where over 1,500 employees are based at the headquarters of NHS Digital. The NHS said a team of "world-leading scientists and doctors" was also involved in its creation.
However, concerns have already been raised over the app's functionality, with the HSJ reporting it had failed the tests needed to be included in the NHS app library.
There are also concerns about how users' privacy will be protected once they log that they have coronavirus symptoms and become "traceable", and how this information will be used.