05 May 2020
Liverpool health tech company begins care home rollout of Covid-19 tracker app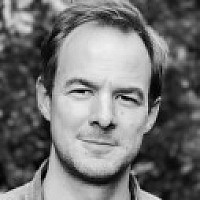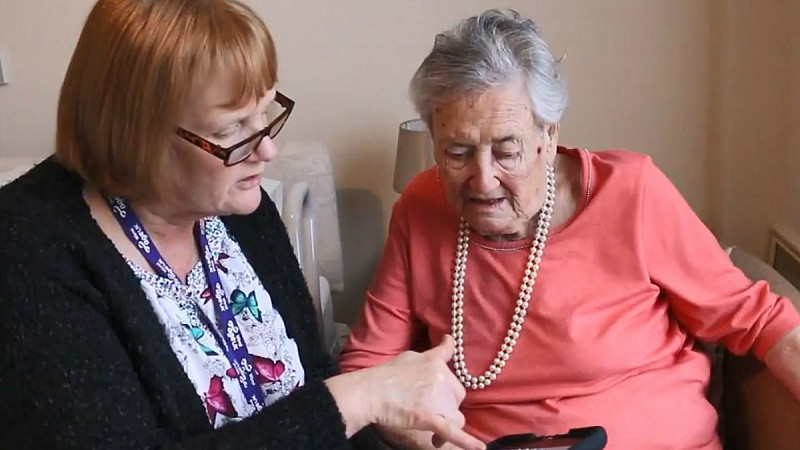 Liverpool-based health tech company Safe Steps has partnered with Greater Manchester Health & Care Authority to release a new Covid-19 tracker app.
The app, designed to be used by care home teams daily, will speed up clinical decisions by providing improved visibility of residents with coronavirus.
It's set to be implemented in over 500 care homes across Greater Manchester in the next two weeks as part of attempts to monitor and manage the spread of the virus.
Professor Martin Vernon, leading geriatrician and previously NHS England Clinical Director for Older People, said: "The need for accurate data during the CV-19 crisis will require a rapid response by each care home to collect key elements about their residents' health status to help inform the NHS system about how best to support care home needs.
"The Safe Steps COVID-19 Core Data Tracker will streamline and speed-up this data collection - making it possible to access a real-time dashboard which will help us make the right strategic decisions at pace."
The rollout began last week in Tameside and Glossop, with Safe Steps partnering with Health Innovation Manchester to support, train and onboard care homes, GPs and response teams.
Managing director James Chapman said: "Our mission at Safe Steps is, ultimately, about using digital technology to enable people to grow older safely and to live longer healthier lives.
"We started this mission by helping to reduce the number of falls for our ageing population and are already working with numerous NHS bodies and care home partners.
"When the current pandemic really started to accelerate we decided to use our technology and experience in this sector to rapidly build a new app - not because we had to, but because the team here are passionate about doing everything we can to help our ageing loved ones, relatives, neighbours stay safe."