29 May 2020
IT firm signs as Toronto Wolfpack sponsor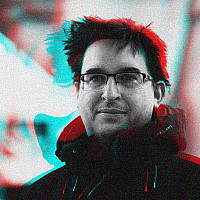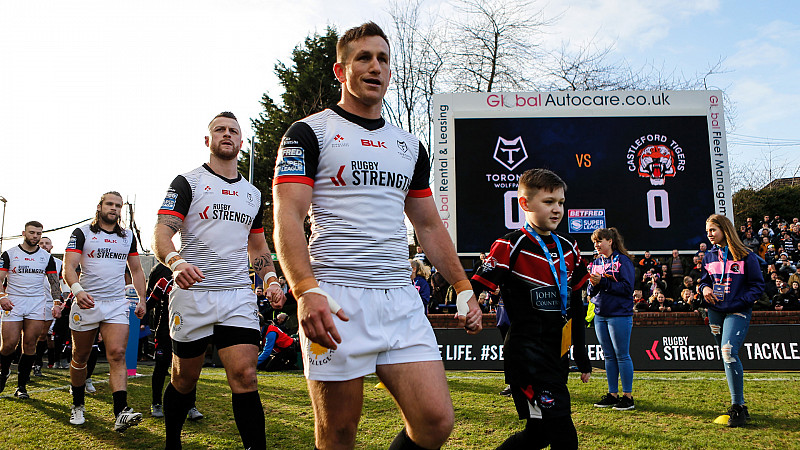 North West IT firm, Agrinote Holdings, has been named as the official technology partner to Super League club, Toronto Wolfpack.
Through the deal, Agrinote Holdings will provide the club with a digital road map and consultancy and advice on their digital strategy and delivery.
"We're delighted to get formalising our relationship with Toronto Wolfpack, it's a club which has set a new standard and revolutionised the rugby league model," said Lee Hutchins, Managing Director of Agrinote Holdings.
"We look forward to working more closely with the club under our new partnership and utilising our team's extensive experience and expertise to bolster the club's performance as a global business by strengthening its technology systems and super-charging capability."
Wolfpack are the world's first transatlantic rugby team. Although based in Canada, they will compete in the 2020 Super League Season.
"During this extremely challenging time we are delighted to announce a hugely positive news story, as we strive to continue collaborations with businesses on both sides of the Atlantic," added Martin Vickers, Toronto Wolfpack's UK General Manager.