12 May 2020
Bury entrepreneurs launch virtual business card company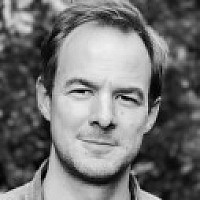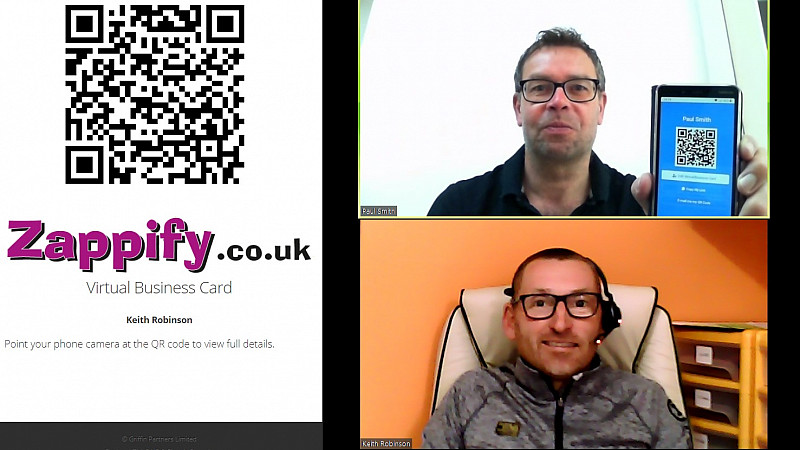 Two entrepreneurs have used the lockdown period to create a virtual business card which replaces the need to carry traditional printed cards and works on Zoom and other technology platforms.
Bury-based Keith Robinson and Paul Smith have launched Zappify, which securely stores cards in the cloud and allow them to be "zapped" between phones at meetings and networking events.
The virtual and contactless card can also be shared via email, tablets and laptops and social media.
Paul came up with the idea when he attended a networking event before the lockdown.
Paul, managing director of Electric Penguin, a web applications and software development business whose clients include Caffé Nero and American Golf, teamed up with Keith, managing director of business consultancy Griffin Partners, to develop Zappify.
Robinson said: "The beauty of the virtual business card is its simplicity. A business person will always have their card with them, and the recipient can simply add the contact details into their phone with one click, eliminating the laborious process of having to enter all the information manually.
"The zapping from phone to phone works equally well over Zoom and other video conferencing technology. Updating contact details can be done instantly and for free on the smart phone. In this way, it eliminates the waste of obsolete cards and the need to have new ones printed."