21 April 2020
Student accommodation marketplace Housemates secures £100,000 boost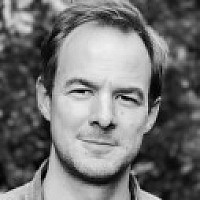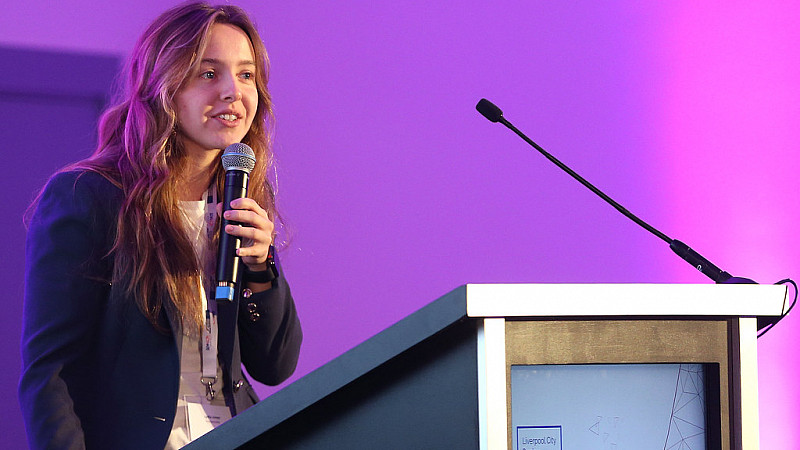 Manchester-based student accommodation marketplace Housemates has secured £100,000 of pre-seed funding from GC Angels.
Founded by entrepreneur Lydia Jones in 2019, Housemates is a mobile platform that automates the process of onboarding students into accommodation, removing the need for letting agents.
The funding will support the startup's plans to expand its platform - which is aimed at both private landlords and PBSA chains - across the UK and internationally.
Each year, nearly 500,000 overseas pupils move to the UK to study – second only to the US - and the global market value for students is estimated at $180bn a year.
Based in Ancoats' Pollard Yard, Housemates is to launch a web app later this year, and will also create jobs across its design, marketing and software departments.
Lydia Jones, founder and CEO at Housemates, said: "The student market is an area ripe for innovation and disruption. Given this is often the first significant move away from home, students need support and stability when it comes to finding accommodation and settling into independent life. Housemates was founded precisely to do that, and with this funding, I have real confidence in our growth potential in the coming years."
Jess Jackson, investment director at GC Angels, added: "Housemates has huge potential to make a difference to the lives of students and offer a better experience for landlords. Supporting female founders is important to us - Lydia is a fantastic and experienced founder, and we're pleased to come on board to support Housemates in its growth."
Angel investor David Goadby acted as co-investor alongside GC Angels.