21 April 2020
Record number of children turn to BBC for Bitesize Daily lessons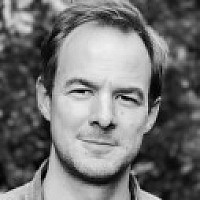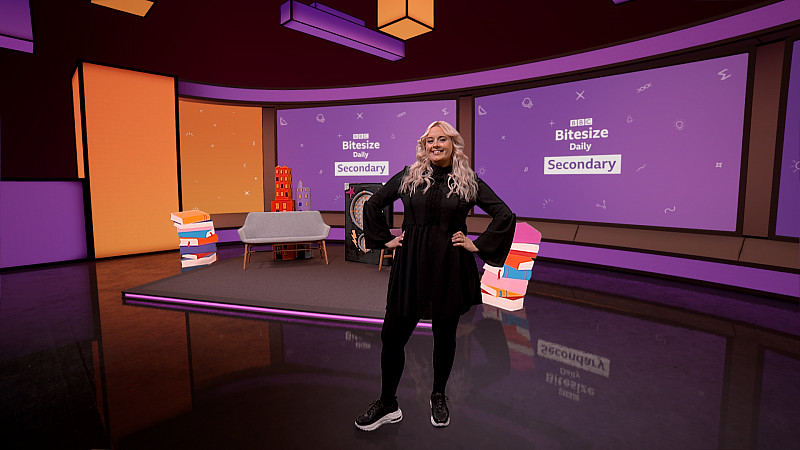 Three million children turned to the BBC for its Bitesize Daily lessons yesterday, more than double the previous record for the education website.
Bitesize Daily delivers a tailored day of learning across BBC iPlayer, Red Button, BBC Bitesize website and app, BBC Four and BBC Sounds, and is aimed at minimising disruption for children's education.
It was put together in just four weeks and offers 14 weeks of curriculum-based learning for kids across the UK.
Top lessons accessed online yesterday included Year 3 English, Year 5 English and Maths and Year 7 Maths.
The previous record for the Bitesize website was 1.3m on the first day of school closures last month.
Alice Webb, Director of BBC Children's and Education said: "Education is one of the core pillars of the BBC so to see families across the UK engaging with the new content in such huge numbers is wonderful. We've had so much positive feedback from parents and teachers alike already and there's still much more to come!"
Stars such as Sir David Attenborough, Prof Brian Cox, Danny Dyer and Jodie Whittaker have all signed up to the initiative to deliver lessons to children.