14 April 2020
Preston agency completes entire project for global firm via Zoom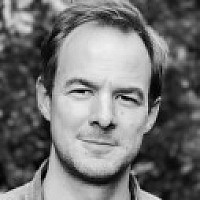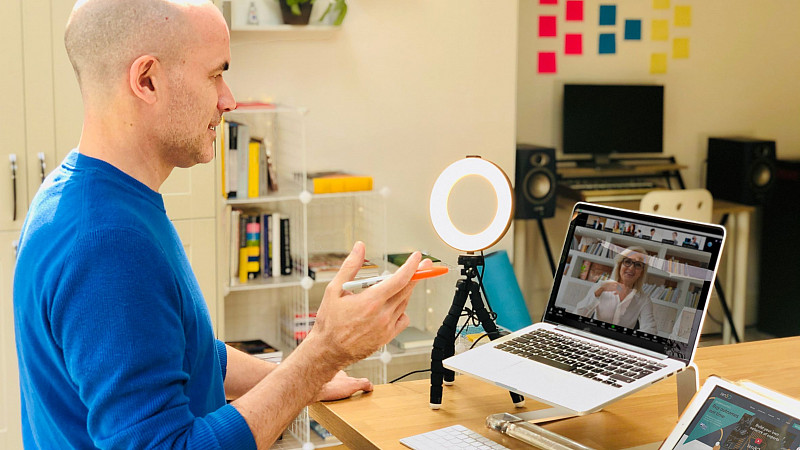 Preston agency Bespoke is launching a new brand and website for global tech firm ten80 Group, having completed the entire project in lockdown via Zoom.
Bespoke was already working from home when the project was signed off in March, and the project - which has included strategy and brand workshops, with participants in multiple countries - was delivered exclusively by client and agency teams at home.
Ten80 changes the way contractors are hired in technology sectors with clients paying for outcomes instead of time.
Its CEO, Neil How, said: "I was a little sceptical at trying to run an engagement of this nature over Zoom, but quickly saw how wrong I was.
"Steve and the Bespoke team structured each session with video at the forefront, with break-out sessions and time to reflect on new concepts and ideas. It worked exceptionally well and the whole ten80 team are really excited at the outcome. I couldn't be more pleased at the result."
Bespoke CEO Steve Brennan said: "Whilst the experience is different for every company, 2020 has given all of us an unprecedented mix of challenge and opportunity. We have all had to adapt with speed and agility to running our businesses differently."
The new site is due to launch at the end of the month.