24 April 2020
Mental health platform wins Innovate UK backing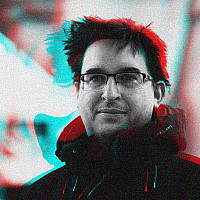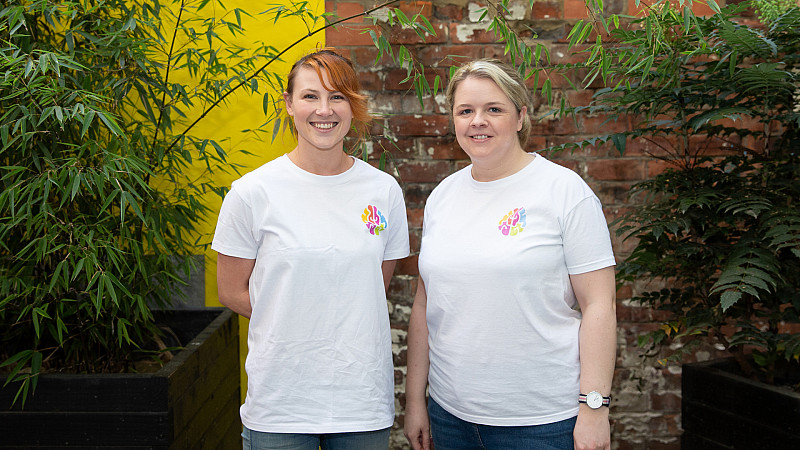 Newcastle-based mental health and wellness platform, Myndr, has received £300k from the Innovate UK programme.
The company was established by entrepreneurs Lizzy Hodcroft and Emma Reilly to help employers and employees battle common mental health issues through peer-to-peer support.
Working alongside Komodo, they are aiming to launch the AI-assisted app within the next 12 months.
"We're incredibly honoured and proud to have received this grant. Most of the funds will be used towards further development and content for the app as we have high expectations to deliver a platform that is contextually smart as well as impactful with practical, actionable steps and content," said Hodcroft.
"We have already recruited new members of staff that will help us drive the service forward.  They're helping with the agile dev to get data into the system fast. 
"We have also recently recruited a new COO and we're reaching out to experienced content writers to help us deliver insightful personal stories to connect with our audience."
Myndr aims to create an anonymous platform that allows those suffering from common mental health issues to seek help from others who have experienced similar problems. 
Reilly explained that the timing of the investment meant they were able to help during the lockdown:
"Apart from the obvious benefit to our users in terms of support and action plans for their mental health, we are also very proud that we can offer a helping hand to many that have found themselves without a job or income during this time.
"Because of the Innovate Grant and its timing, we have been able to reach out to professionals, freelancers, doctors, peers and so many others to help to provide Myndr with courses, content and suggestions and in turn pay these amazing individuals for their service. Although we aren't able to completely solve any financial issues for people, we are very proud that we can support in some way."
Innovate UK is part of UK Research and Innovation, a non-departmental public body funded by a grant-in-aid from the UK government.