14 April 2020
Manchester's Summize accelerates growth plans after £500,000 investment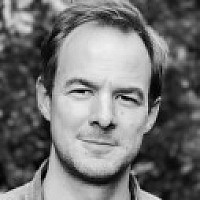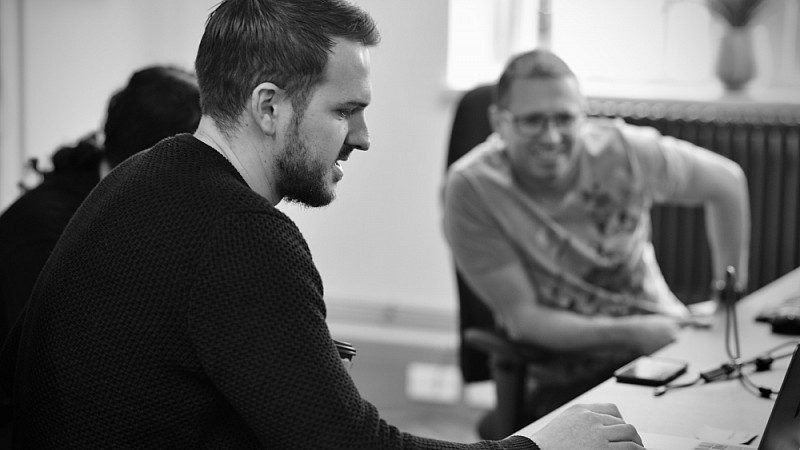 Summize, a developer and provider of intelligent software for the legal sector, has made 11 hires in a year since securing £500,000 investment.
NPIF - Maven Equity Finance, managed by Maven Capital Partners and part of the Northern Powerhouse Investment Fund, invested in the Manchester-based firm in 2019, with additional capital from tech investor Charles Sharland.
Its platform, driven by artificial intelligence (AI) and machine learning, looks to meet customer demand for digital transformation in the legal sector.
The investment has led to the company taking staff from two co-founders to 13 employees, including a Chief Technology Officer and a Head of Strategy.
The capital has also allowed the company to develop its prototype and bring its platform to market 10 months ahead of schedule, with AI and machine learning now built in.
Summize is now looking to grow its headcount to 20 this year, with that number growing to 50 inside two years with US expansion also on the horizon.
Tom Dunlop, founder and CEO of Summize, said: "We have a truly unique tech product that is set to transform the legal industry, so it has been excellent to have had the support from NPIF and Maven to recruit the expertise we need to bring the product to market quicker.
"It is already generating a buzz within the legal tech space, so the Summize platform is well-equipped for a busy 2020, with a new team and more software features. We are excited to see where it takes us!"