09 December 2021
Vista drops out of £billion bidding war for Blue Prism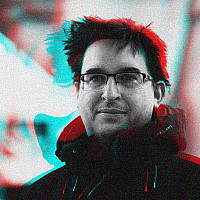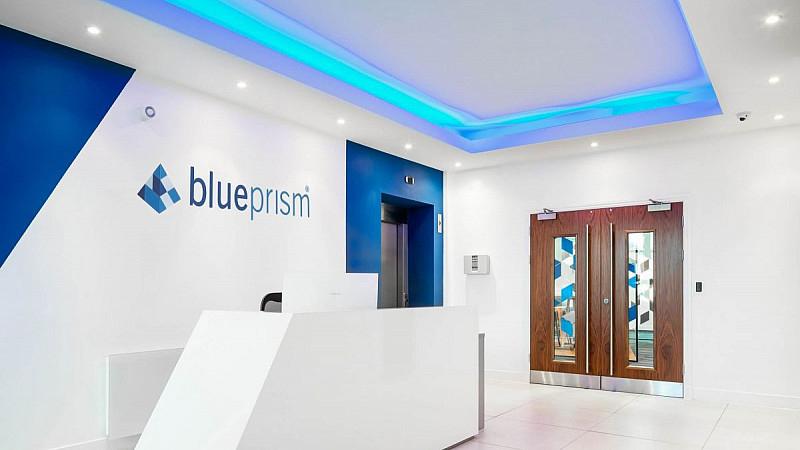 US private investment firm, Vista Equity Partners, has pulled out of a bidding war for Warrington-based Blue Prism.
It comes after its rival bidder, SS&C Technologies increased its offer to £1.243bn.
Vista issued its "increased and final" offer at the end of November, which the Blue Prism board had recommended to its shareholders.
However, the caveat on that offer was that it could come back with an increased one, should SS&C Technologies outbid it.
That happened earlier this month, with Vista given 4 days to respond, and that deadline has now passed.
SS&C Technologies is the world's largest hedge fund and private equity administrator. Based in Connecticut, it employs more than 24k staff across 40 countries.
In a filing to the United States Security and Exchange Commission, it confirmed that an agreement had been reached "for the entire issued and to be issued ordinary share capital" of Blue Prism.
Under the agreement, shareholders would receive £12.75 in cash for each share, with the acquisition set to be completed in the first quarter of 2022.
A Blue Prism shareholders meeting set for today has been delayed.