03 December 2021
"Game changing" tech to prevent data breaches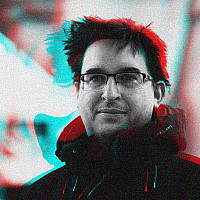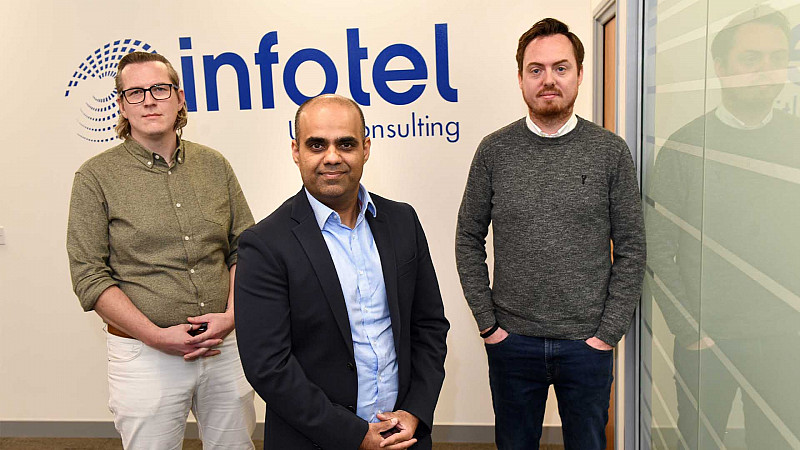 Newcastle software firm, Infotel UK has launched a new product which has been designed to prevent the mismanagement of data and GDPR breaches.
Deepeo is described as the UK's first comprehensive automated package to offer tailored cloud-based services across multiple systems to protect supply chain accounts, increase security and permission controls, deletions and housekeeping, as well as anonymisation and limiting access to confidential information.
It's this that MD, Mundeep Nayyar believes is a "game changer":
"There have been many inspired software packages available since GDPR came into force, which largely concentrate on only one aspect of compliance per system in the EU or that have to be implemented manually, which can be costly and time-consuming as well as leaving businesses vulnerable without a fully safeguarded solution," he stated.
"But while GDPR is an EU law, it applies to any company that makes its website or services available to EU citizens, including US companies, so anyone can fall foul to data breaches.
"Deepeo helps companies manage all aspects of their business more effectively, by offering a full range of powerful features which are not currently available elsewhere. Our commitment is to continuously develop the software, automatically upgrade and provide support so that all data remains secure to match market demand and regulatory requirements."
Its parent company, Infotel SA, has made an investment pledge of €1.5m for the project over the next three years.