16 December 2021
Dating app gets 6-figure backing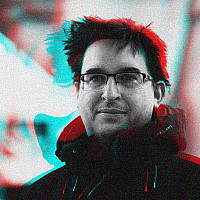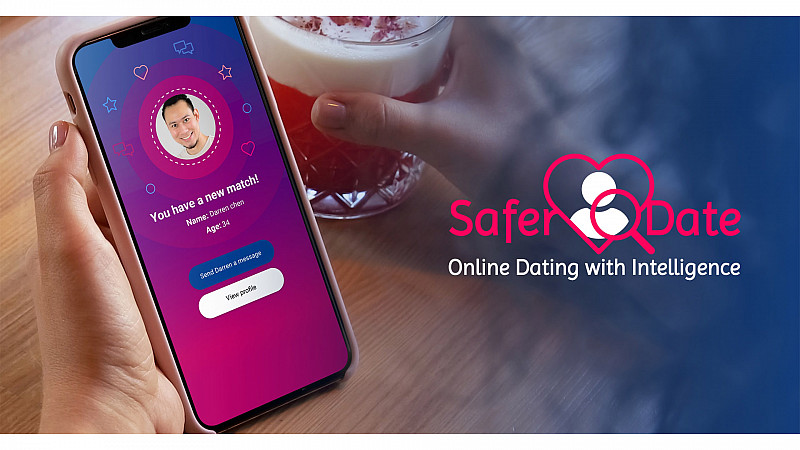 A Newcastle company aiming to create the "safest dating app in the world" has received a £225k investment.
Safer Date will receive the cash from investors including the newly formed Women Angels of the North syndicate, launched by Fund Her North.
"Safer Date is something that I am so passionate about. My own personal experience opened my eyes to just how unsafe dating apps really are. Previously, I naively thought that they had to vet their users – I was wrong. Most dating apps are full of fake profiles and criminals, including sex offenders," said Elaine Parker, founder and CEO of Safer Date.
"I knew I would need investment to tackle this huge problem but really didn't know where to start. The Innovation SuperNetwork and NorthInvest helped me to navigate my first raise with crucial advice on creating a pitch deck and investor readiness training. To see success with investment from a female-focussed investment syndicate makes this all the more pertinent and important." 
It will be the first project to get backing from the Women Angels of the North group, which was established to ensure that more money goes directly into female-founded businesses and women entrepreneurs.
"I'm delighted that the first investment which has been closed as part of the Fund Her North 'Women Angels of the North' syndicate is for a purpose driven organisation which provides a protected, and secure dating environment for women," added Jordan Dargue, co-founder of the Women Angels of the North Syndicate.
"The syndicate were attracted by Elaine's personal story, the app is a much-needed intervention in a huge market." 
The money will be used to develop the app, which launched earlier this month.