26 November 2021
Opportuni makes statement of intent with Bidstats acquisition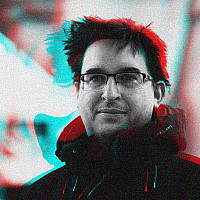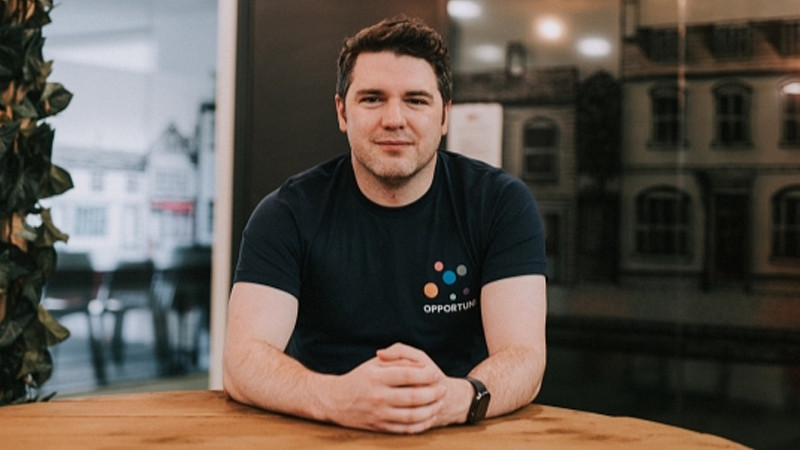 Opportuni now owns the largest database of UK procurement data in existence, following its acquisition of Bidstats.
The Teesside-based tech firm has made the move as part of its goal to redirect £225bn of government spend to SMEs.
"The acquisition of Bidstats is a vital part of our mission to level the public procurement playing field and support even more great small and medium sized businesses to identify and win government contracts," said Tim Ward, CEO of OPPORTUNI.
"This acquisition provides us with the UK's most comprehensive database of contract award data, allowing us to deep dive and call out both historic and future instances of corruption.
"Transparency of the procurement process and accountability is in the public interest and will further the agenda of supporting great local businesses to win local contracts whilst reinvigorating local economies."
Bidstats is the largest and most comprehensive source of contract award data in the UK, with nine years' archive in its database.
This historic database allows for detailed analysis of contract award data, along with the ability to track contract awards in the future.
Opportuni says its marketplace will open up the process, as it aims to bring more first-time bidders into the market in the next three years "than the entire three decades before it."