19 November 2021
$736million US acquisition for digital identity group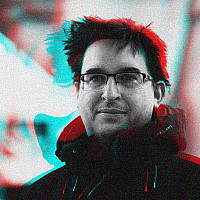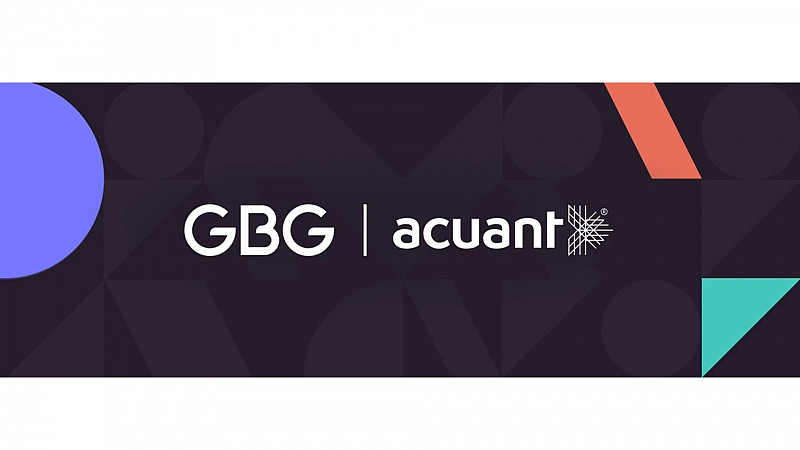 Chester-based GB Group is extending its reach into North America, with the $736m acquisition of Acuant.
The companies are viewed as two of the leaders in the global digital identity market and have a combined revenue of around £265m.
Acuant, which has its head office in Los Angeles is a long-time partner of GB Group and the move will enable GBG to roll outs its digital identity and fraud offering globally.
"Together we create a global leader in data, document and biometric identity verification services and strengthen our mutual capability to capitalise on the fast-growing identity fraud market," explained Chris Clark, Chief Executive Officer at GBG.
"The US is the largest and most strategic market for location, identity and fraud services. The combination of GBG and Acuant provides a step-change in this market, increasing scale, growing our customer base and introducing us to new and exciting sectors. As importantly, it also strengthens the breadth of our technology portfolio which we can use to support our current customers in new ways in growth geographies such as APAC and Europe where we already have a strong footprint."
The global identity verification market is projected to reach $15.8 billion by 2025 and the identity fraud market is projected to be worth $9.6 billion by 2025.
"This is an exciting day for Acuant. We are very proud of everything that Acuant has achieved to date – building a world-class technology portfolio and a strong market position across multiple sectors. There is still significant opportunity ahead and joining the GBG family is the best way for us to capitalise on those opportunities," added Yossi Zekri, Chief Executive Officer at Acuant.
"Our customer, technology and geographical mix are complementary and culturally we are aligned in our mission, vision, and how we invest in our people and look after our customers. We are very much looking forward to working together in the years ahead."
GBG employs 1000 people across 15 countries.