21 October 2021
Sorted appoints CEO and opens new Manchester HQ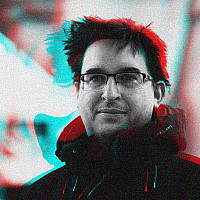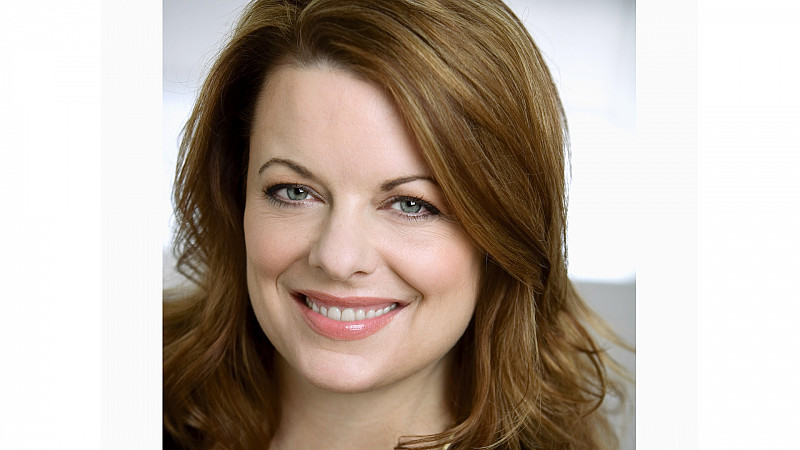 Delivery technology platform, Sorted, has named Carmen Carey as its new CEO.
The move is one of a number of senior changes at the Manchester-based operation, which has also opened a new headquarters in the city and a London office.
Carey has been a non-executive director of the company for the last 2 years and joins from commodity tech firm, Brady, where she was also CEO. Prior to that, she was CEO at Apica and ControlCircle.
"I'm pleased to be migrating into the role of CEO to lead Sorted on the next stage of its growth," she said.
"The last 18 months has completely re-written the rules for online retail and delivery, making this period as one of the most exciting times to be leading the industry as it undergoes significant change."
Carey will work alongside her predecessor, founder David Grimes to drive further growth and "level up" Sorted's transformation.
"Carmen brings a wealth of experience to Sorted and our joint expertise in the industry will elevate Sorted as the company continues to grow and hire fantastic talent," added Grimes.
"With a strong leadership team and brilliant customers, Sorted will continue to set the standard for the rest the industry."
Sorted has also appointed Iain Greig as non-executive director and interim COO, Steve Langley as Vice President of Product and and Axel Lagerborg as Vice President of Sales.
The office moves form part of a new hybrid working model.